In Matthew 14: 12-13 we are told of the disciples telling Jesus about the death of John the Baptist. When Jesus heard this, He withdrew to a desolate place by himself, saddened by the loss of a friend, and pursued the presence of his heavenly Father, knowing his own martyrdom was around the corner. When grieving, Jesus pursued the presence of his Father in prayer, trusting in his goodness.
Most of us don't know how we would react when we get the unexpected phone call or knock on the door, what we would do if the message is given that a loved one is gone - our spouse, a parent, child, or sibling. When it does happen, we almost immediately move to a desolate place to grieve, cry, and ask God "Why?". Our hearts are broken, our lives crushed, changed forever. How will we make it? What will we do?
The knock on my door came one Friday morning in May…clear skies, my house was clean, the children were okay, Jim was at the Hunting Club, but coming in that afternoon. We had plans to go out to eat with friends that night. All was right with the world.
Then my daughter appeared at my door, tears in her eyes and a heart that was completely broken. We had lost the captain of our ship. The person who always had a smile, whistled constantly, and always assured us it would all be okay. The love of my life, the father of my children, my husband of almost 50 years… Gone! What do you do? I was no longer anyone's priority, was not number one on anyone's list. The difference between two and one is astronomical. My life took a nose dive.
I, like most people in this or similar situations, moved to a place of solitude…alone…because you think no person understands. But we are blessed that in Jesus we are never alone in the place of sorrow and with His help we can find the strength to move on. We can trust Him because the Bible tells us He understands. He has experienced grief. "Jesus wept." He was sad, He cried real tears.
Then we turn to prayer. Prayer is the means given to us by God, to talk to our Heavenly Father—to cry out to Him when no one else wants to listen, when no one else seems to care. He loves us unconditionally, is available at all times, and knows our pain, because He knows our heart, like no one else, and He also has grieved. If you are grieving, pursue fellowship with God in prayer. He is your comforter.
Then, if we follow His example we will step forward and reach out to others. Family, friends, and our church family helps us through those initial dark days, but the true healing will begin when we offer of ourselves to others. The crowds followed Jesus to His desolate place and He saw their need and responded. He did not give into the temptation to isolate himself from others in his grief. He gave Himself to others. When we take the focus off ourselves and put it on others, the true healing begins.
If you are grieving…
MeadowBrook offers a GriefShare program. In this program we use a video, a workbook, and group discussion time to help people walk through the grief process. Our facilitators are people who have suffered a loss, made it through, and are now reaching out to help others. If you have lost a loved one (recently or any time in the past), we invite you to join us as we tackle the issue of grief together, with God's help.
You can identify with us, we have suffered too, our hearts have been broken. But with God's help we made it. We have learned to rely on Him in all circumstances.
GriefShare starts on February 3rd and will meet each Monday 10:00 - 12:00 in the Conference Center on Rainbow Drive.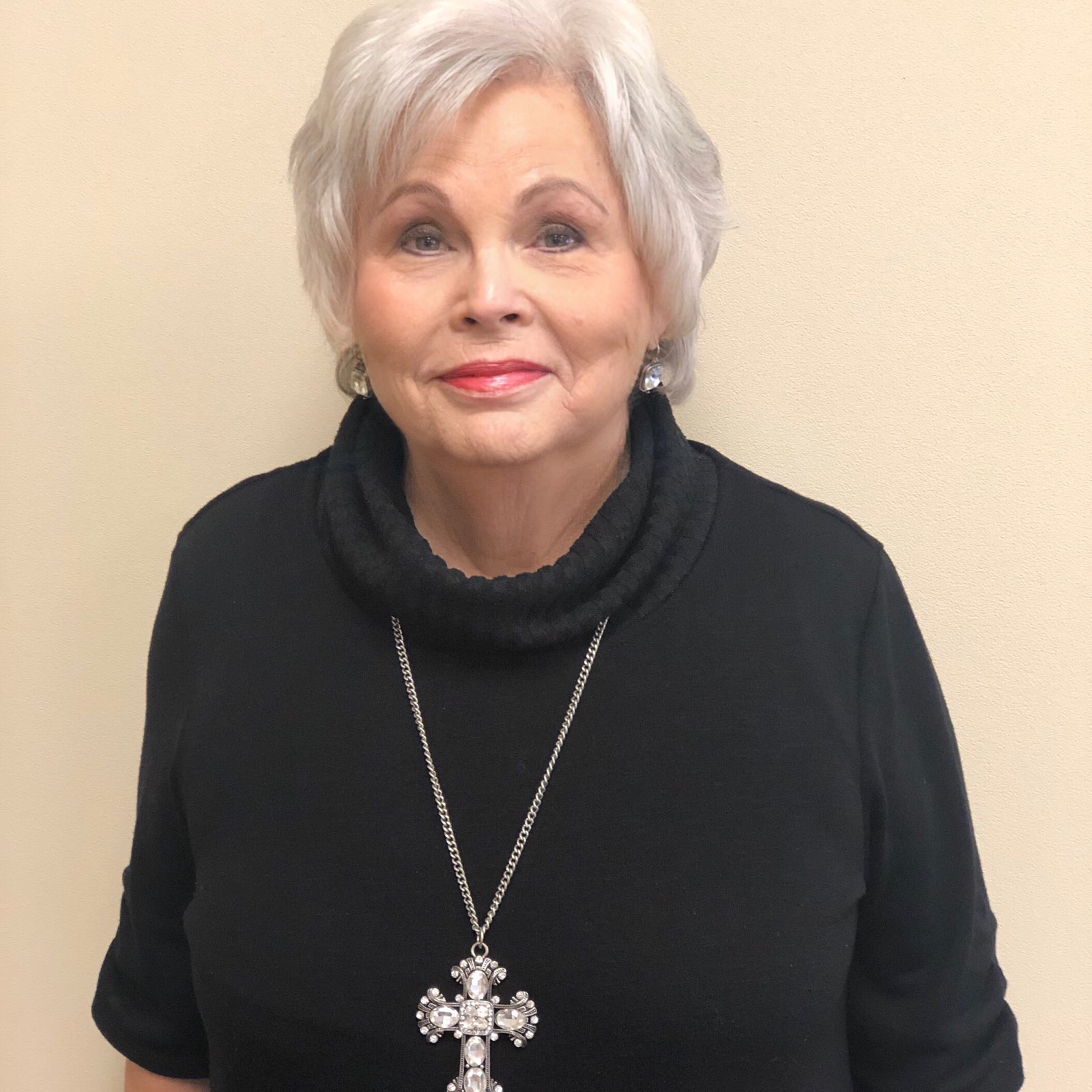 Amelia Day