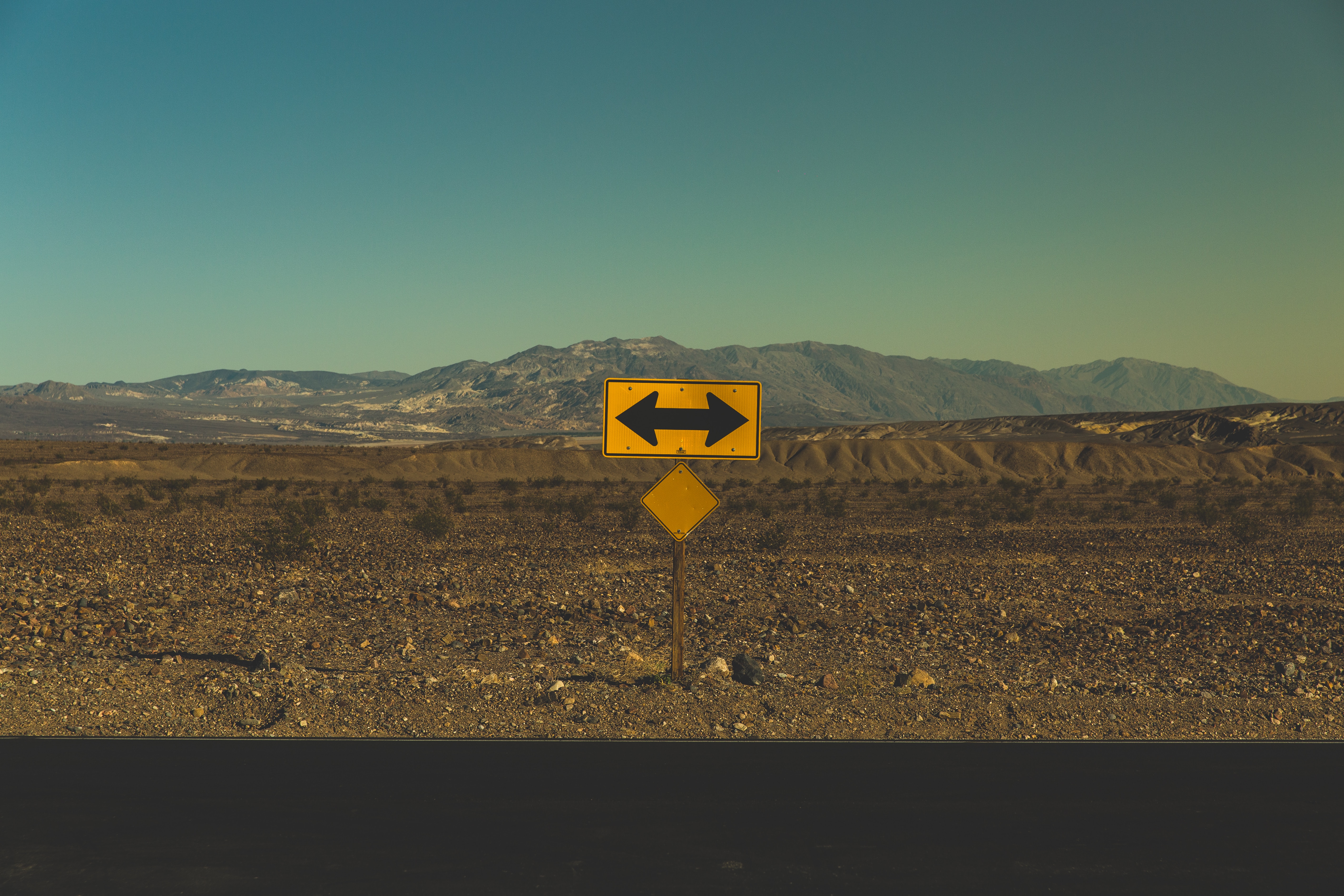 12 In these days he went out to the mountain to pray, and all night he continued in prayer to God. 13 And when day came, he called his disciples and chose from them twelve, whom he named apostles: (Luke 6:12-13 ESV)
Jesus' prioritized prayer in his life and valued his time in the presence of his Father, especially in advance of important events and decisions in his life. In Luke 6, Jesus is preparing to choose the twelve men he would disciple. This was a monumental decision, for Paul would later describe them as the "foundation of the church with Jesus as the chief cornerstone." In this big decision, our Lord thought it right to pursue the presence of his Father in prayer. Recently, I encountered a big decision in my business and sought the presence of our Lord in prayer.
BUSINESS MERGER DECISION
Many of you may know that my former accounting firm, Hindsman, P.C. merged with our current firm, BMSS, LLC, on January 1, 2018. This was a very big decision for my brother and me. Very few people knew, but I had been praying for many months before the merger concerning our path forward as a firm. I wholeheartedly believed that we had the right personnel, the right client relationships, and a significant desire to move forward in a big way but was very concerned about our ability and capacity to provide the necessary services that our clients would need in an ever-changing business climate. When the opportunity to merge our ninety-year-old local accounting firm into a much larger regional firm, I immediately felt the need to pray more.
How would this affect our employees? Would our commitment to our local community waiver? Would our long-standing service model still work in a larger environment? Will our relationships with our clients diminish? All these questions immediately came to mind and were cause for significant concern to me. So, I prayed. Not only did I pray more, but I asked Traci and enlisted a small circle of friends to pray along with me. I resisted my natural desire to have clarity in the decision because I know that, many times, clarity just doesn't come, and we must simply move forward in faith and trust God. My prayer was that my brother and I would make a wise decision that considered others first. Of course, we made the decision to merge into BMSS, LLC and, thus far, the results have far exceeded our expectations.
Through this process, the Lord graciously taught me many things, two of which are below.
Prayer affirms and reveals my dependence on the Lord.
I think the more that I pray, especially in advance of big decisions, the Lord increases my awareness of my dependence on Him in everything. It is easy and very natural for me to rely on myself, especially in business. When something difficult comes my way, I have learned that when I run to Him first in prayer, by His grace, the more my natural leaning toward self-reliance is stripped away.
Resting in God's sovereignty is far better.
I have learned, and continue to learn daily, that what I bring to the table in my own capacity and understanding is very limited. But my dependence on the Lord who is sovereign, omniscient, and all-wise is a far better option for me than wrestling with my own uncertainty.
Over the years, the Lord has been very gracious toward me as I have stumbled along doing things in my own strength. He is a good Father who keeps no record of my wrongs and I praise Him for it. I am seeking to live by faith in His promise in my life more and more that "the prayer of a righteous man is powerful and effective". I find that in prayer, I am drawing closer to Father and, in turn, experiencing more of His goodness, His grace, and His mercy in my life and in the life of my family. My hope is that my life is shaped by the power of prayer as I seek God's presence in every aspect of it.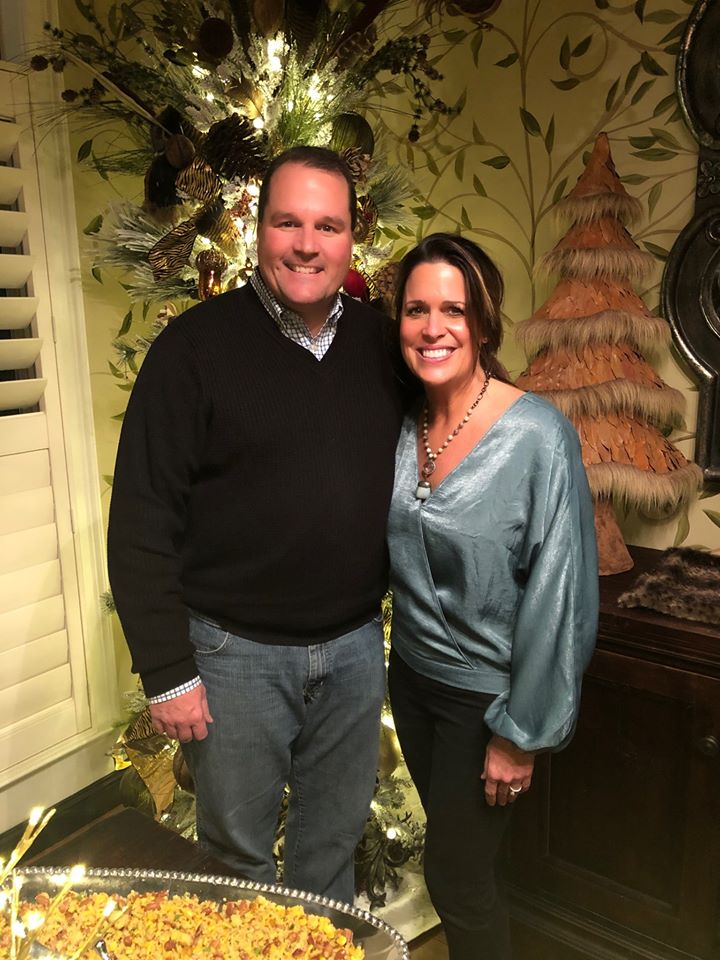 Todd & Traci Hindsman