40 Days of Renewal: Week 1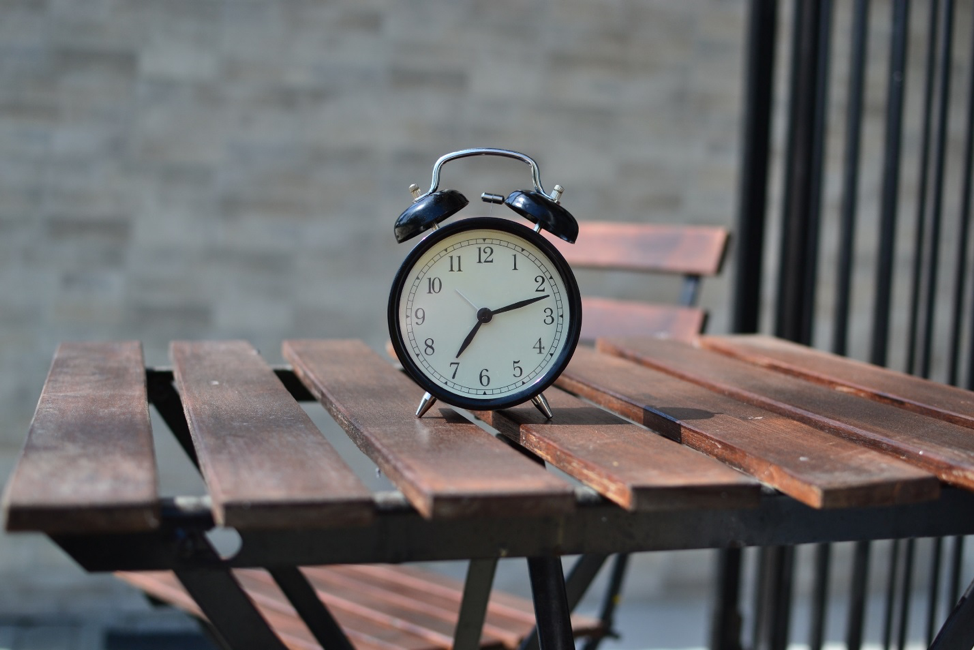 Everyone gets the same 168 hours a week, and it can either devour you or you can, by God's power, make the best use of each hour that God has given you.
Mentally, we found every reason in the world not to do this. But being that the Lord laid this on our Pastor's heart to bring this before the church, we decided to commit to it.
Around the Web
Resources from around the internet to help in the journey through 40 Days of Renewal
Time is a profoundly theological entity. An eternal God teaches creatures some of his greatest lessons in the vehicle of time.
You have been given a race to run, and you have been called to run to win. At times this race will seem like a marathon and at times a sprint.
One of the benefits of a new year is stopping to assess whether we're actually spending our time doing what matters most.