40 Days of Renewal: Week 2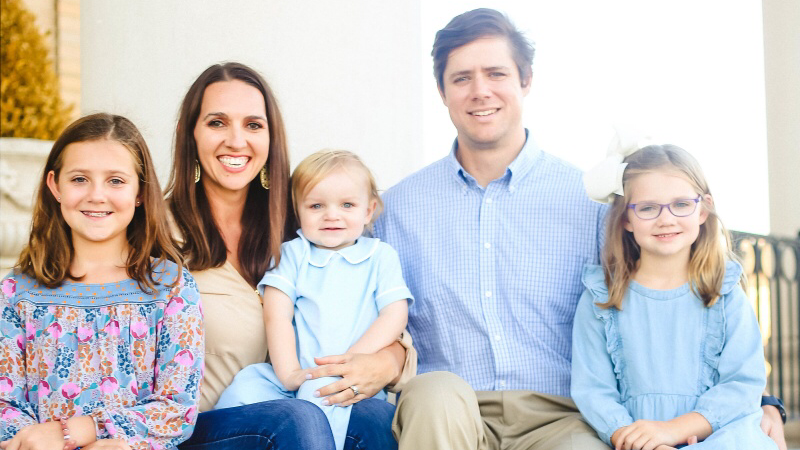 For those in Christ, there is great power and hope for those seeking healthier lifestyles. Let's look at some scriptures that help us understand the core problems potentially behind our unhealthy lifestyles.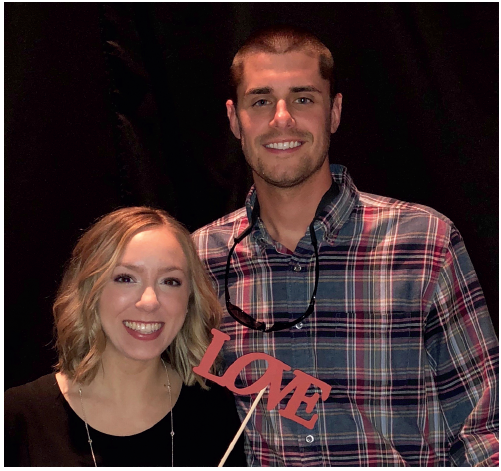 The first time I attempted 40 Days, I failed. I was more concerned about the foods that were being taken away rather than what the Bible had to offer.
How God stirs our souls in worship and Bible meditation often has tangible and unpredictable effects in our bodies.
The reason people are unhealthy is because they're enslaved. They are enslaved to laziness, and they are enslaved to food.

David's body was actually God's possession, carefully designed and deliberately assigned. The same is true for you—God owns your body because he created your body.