40 Days of Renewal: Week 3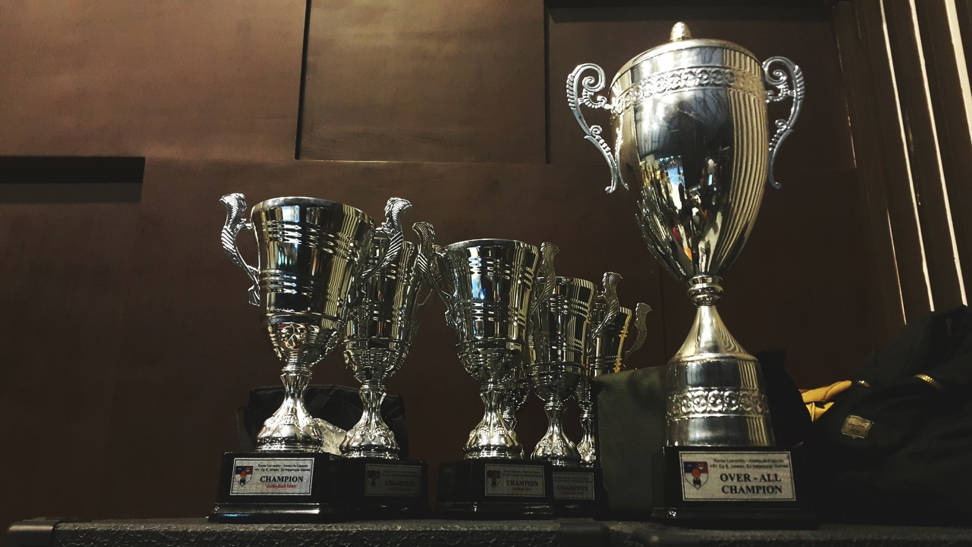 The victory experienced by these sports teams are only a shadow and cheap imitation of the victory that believers experience in Christ over their sin.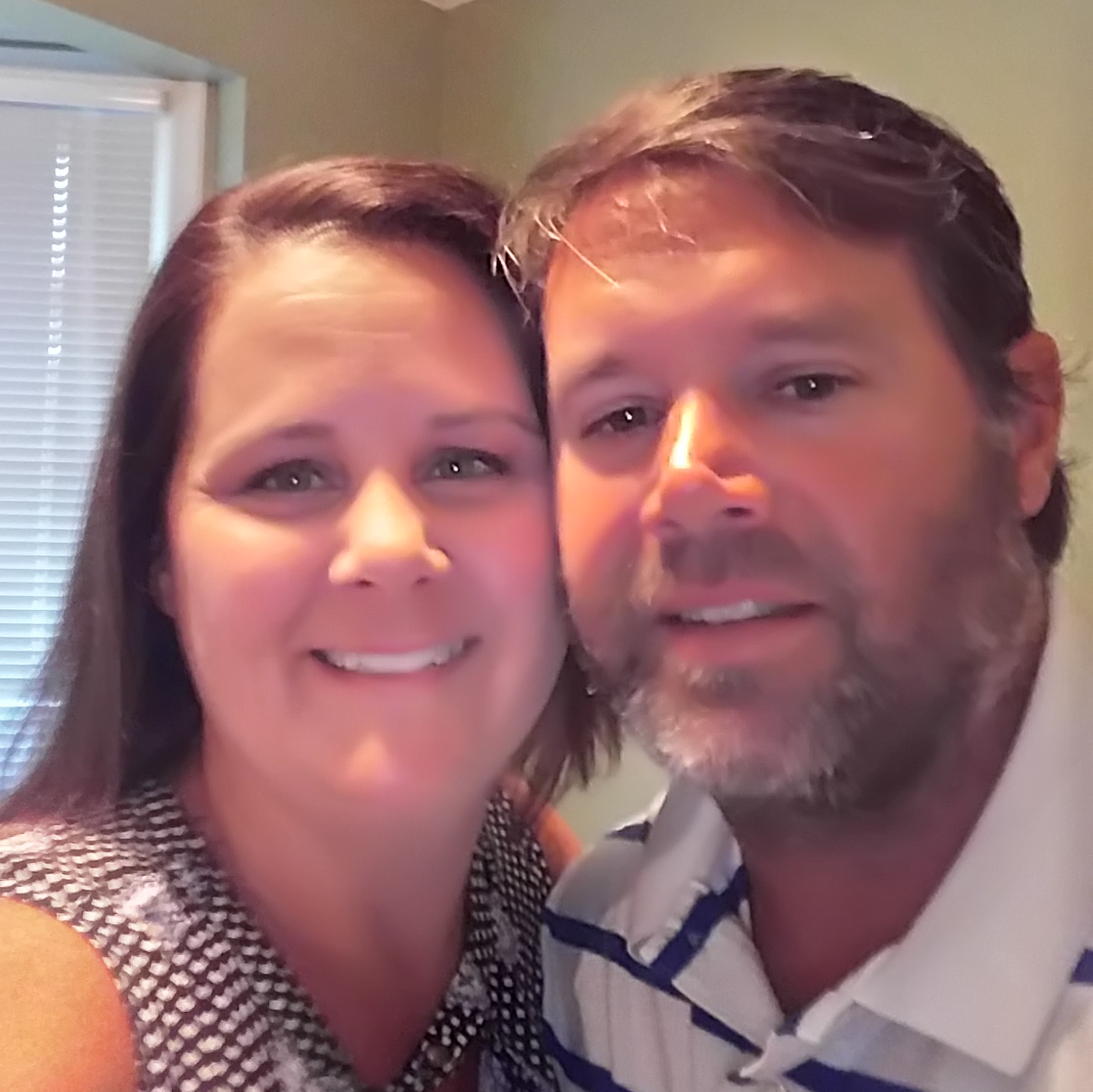 I rest in the fact that my focus is no longer on what I give up, but, what else can I give.
Around the Web
Resources from around the internet to help in the journey through 40 Days of Renewal
Because Christ gave Himself for us when we were without strength, we are conquerors in Him: Nothing can overwhelm or overcome us.
We either don't understand, or fail to embrace, the theology of the "now-ism" of the gospel.
Without self-control on the inside, our lives are made vulnerable to innumerable assaults.