40 Days of Renewal: Week 4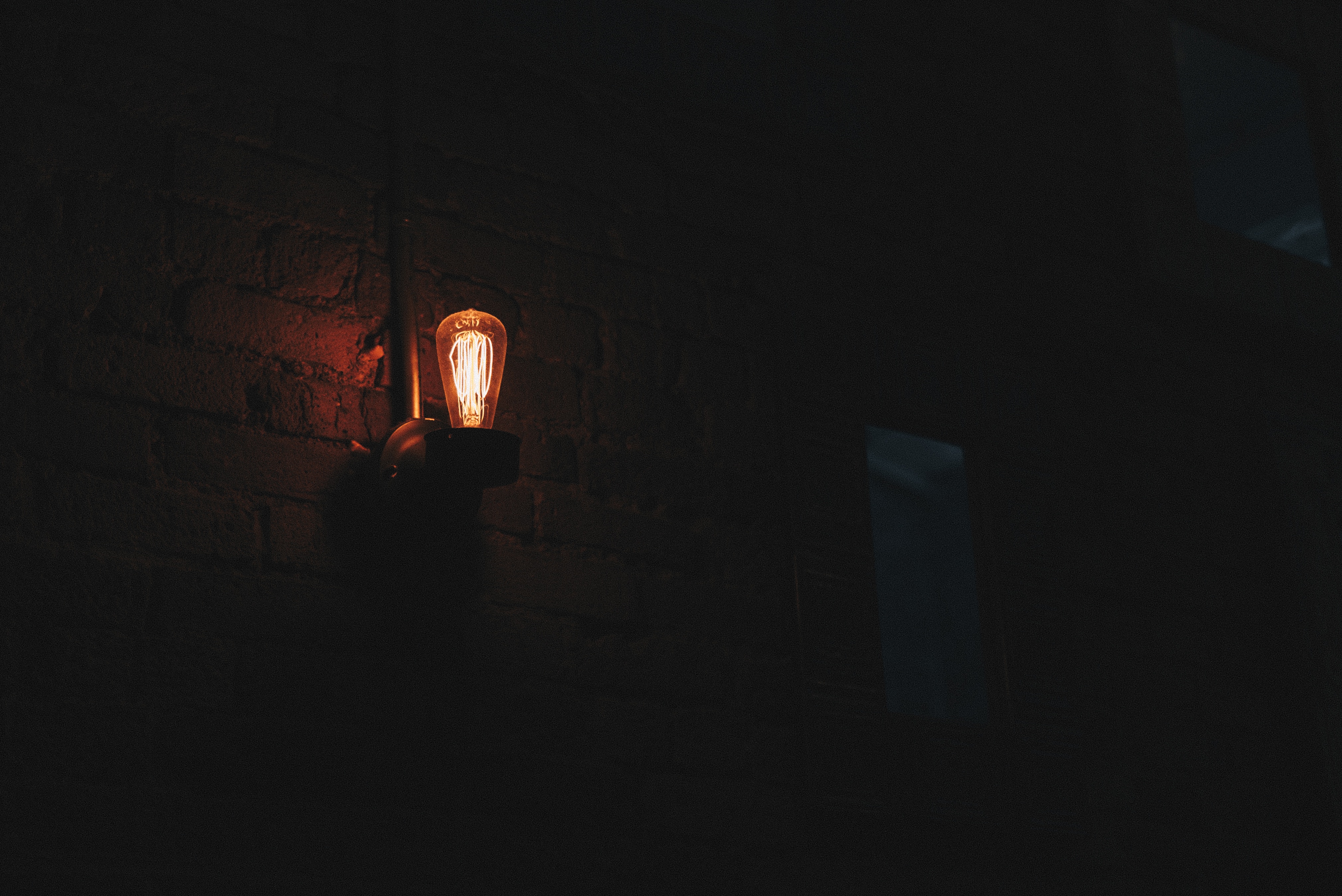 By God's grace, he has chosen us and given us access to him, so that we might live set apart as the people of God in the midst of this dark world.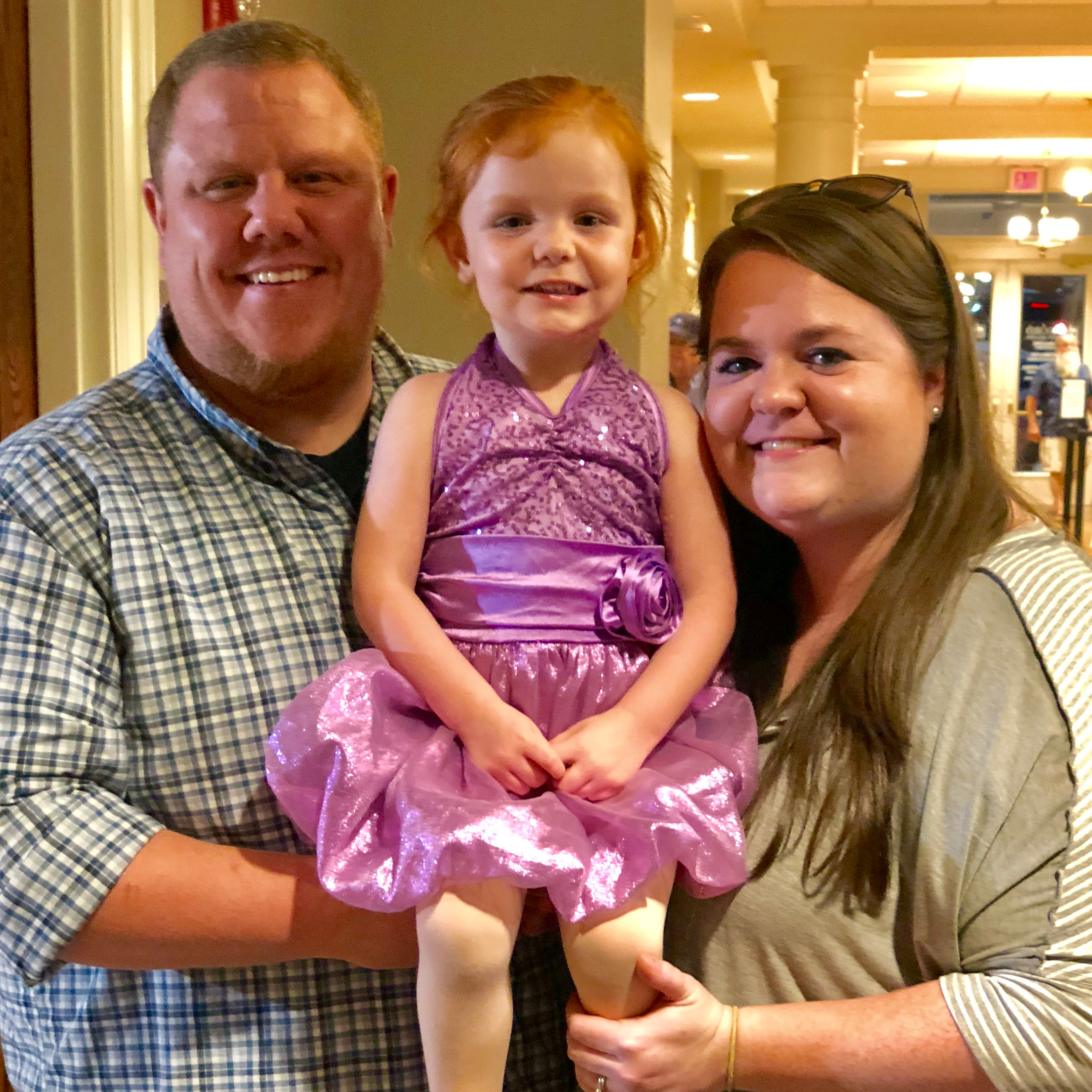 During the 40 Days of Renewal, we expected our lives to become a bit quieter as we dialed back on our media influence and pressed more into God's truths.
Around the Web
Resources from around the internet to help in the journey through 40 Days of Renewal
Enough with pornography, selfishness, anger, drunkenness, adultery, lying, fornication, and every deed of darkness. We've already sinned enough; it's time to live for God.
What is sanctification? What is the definition of Christian sanctification?
He showed them that as God changes our loves, our lives change. And what they change to be is amazing—our lives change to reflect God's own character!