40 Days of Renewal: Week 5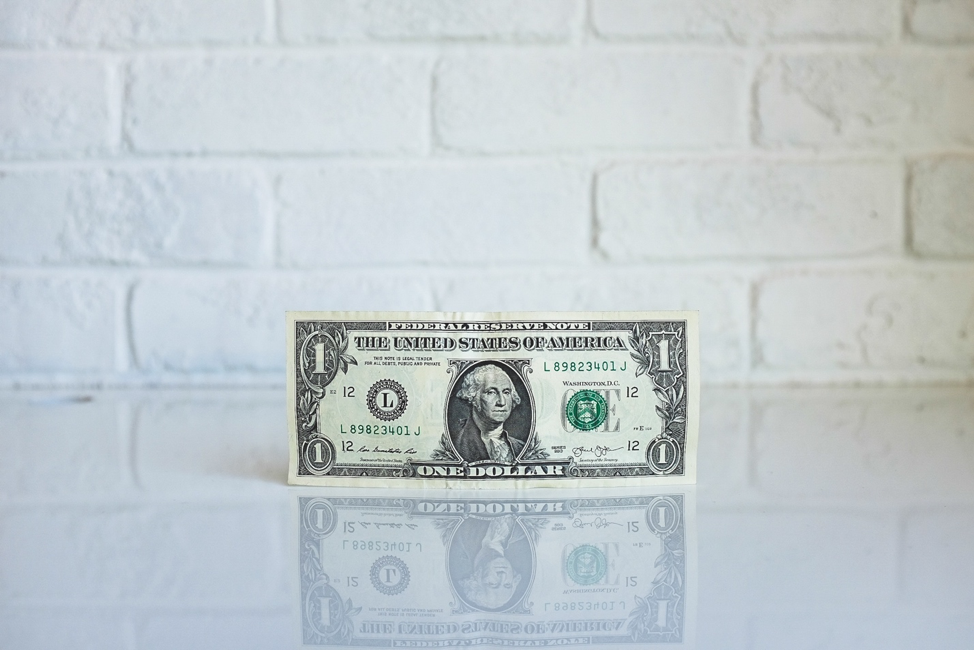 Everything we have is from His hand. We are only the steward (supervisor) of all our earthly wealth.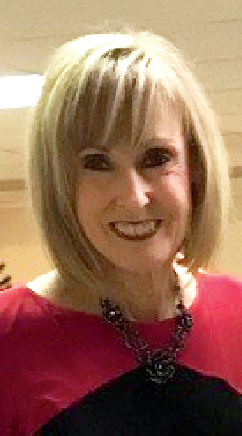 During these 40 Days of Renewal, I have been intentional about reading and meditating on God's Word, praying, and praising Him throughout the day, but that's really how it should always be if we desire to have a close relationship with our Heavenly Father.
Around the Web
Resources from around the internet to help in the journey through 40 Days of Renewal
Verses that can help as we reflect on what it means to be good financial stewards of the resources he has provided us.
I do not remember when or how I first came across the 4 questions that John Wesley proposed we consider when spending money, but it was probably in a Randy Alcorn book.
Our beliefs don't match our behaviors…Take the free MoneyLife Indicator Assessment to find out your financial health score.