40 Days of Renewal: Week 6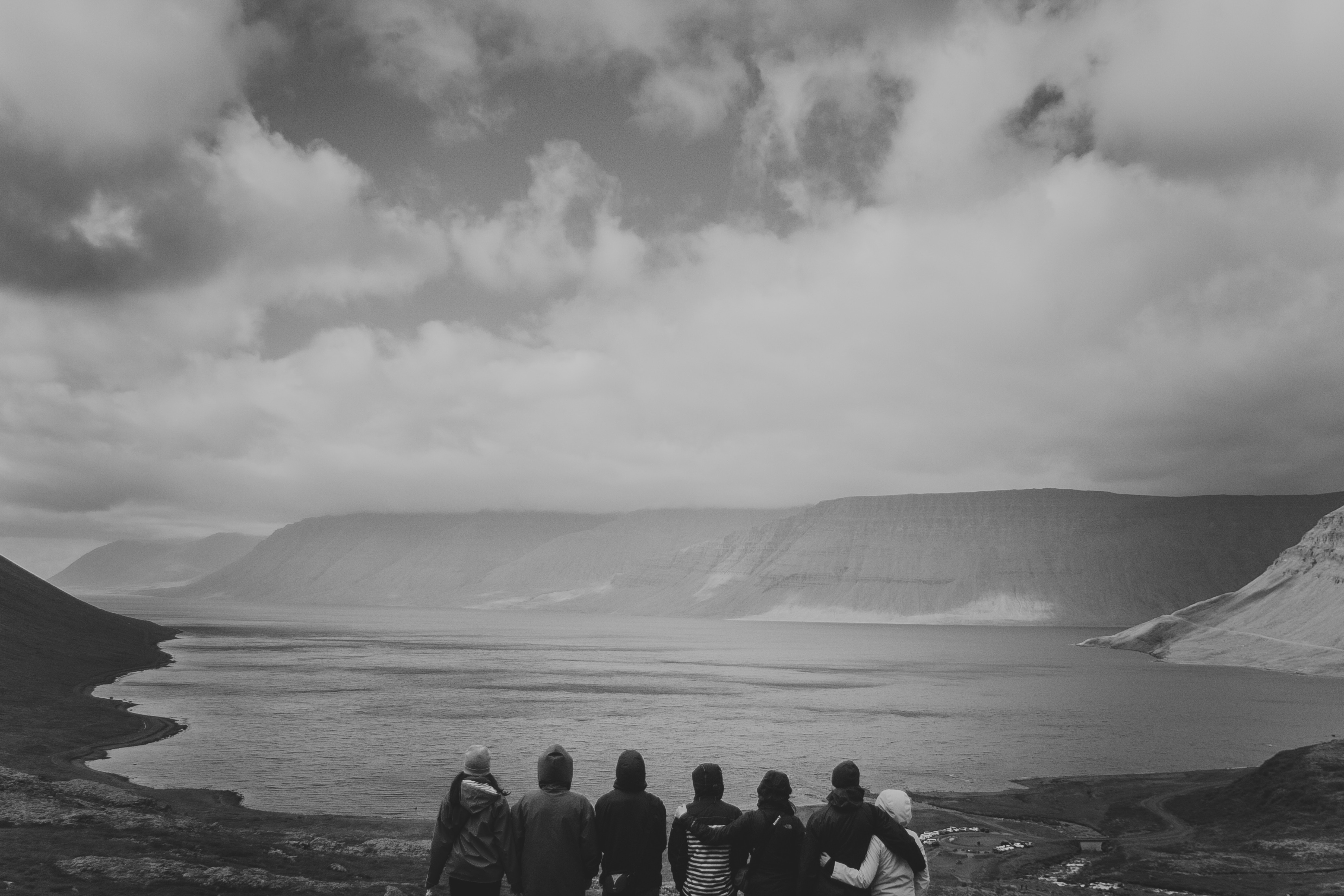 We see that we as humans were made to be in relationship…we were not meant to live in isolation.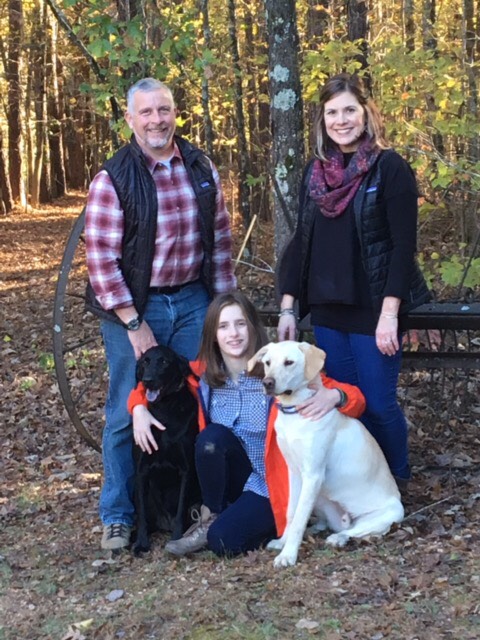 40 Days of Renewal is the time spent together as a family. Our daily connections as we shop, meal prep, cook and of course clean.