Friday, February 22, 2019, 6:00 PM - 8:00 PM
On February 22 at 6:00 PM, we will be hosting an event in the Worship Center for married couples of all ages led by Craig Boden. Craig is a native of Gadsden. He has been married to Susan for 47 years. They have two grown children and three grandchildren. Craig is a retired minister in the Presbyterian Church in America. He is a Licensed Professional Counselor, founder and owner of Life Matters Christian Counseling and Enrichment.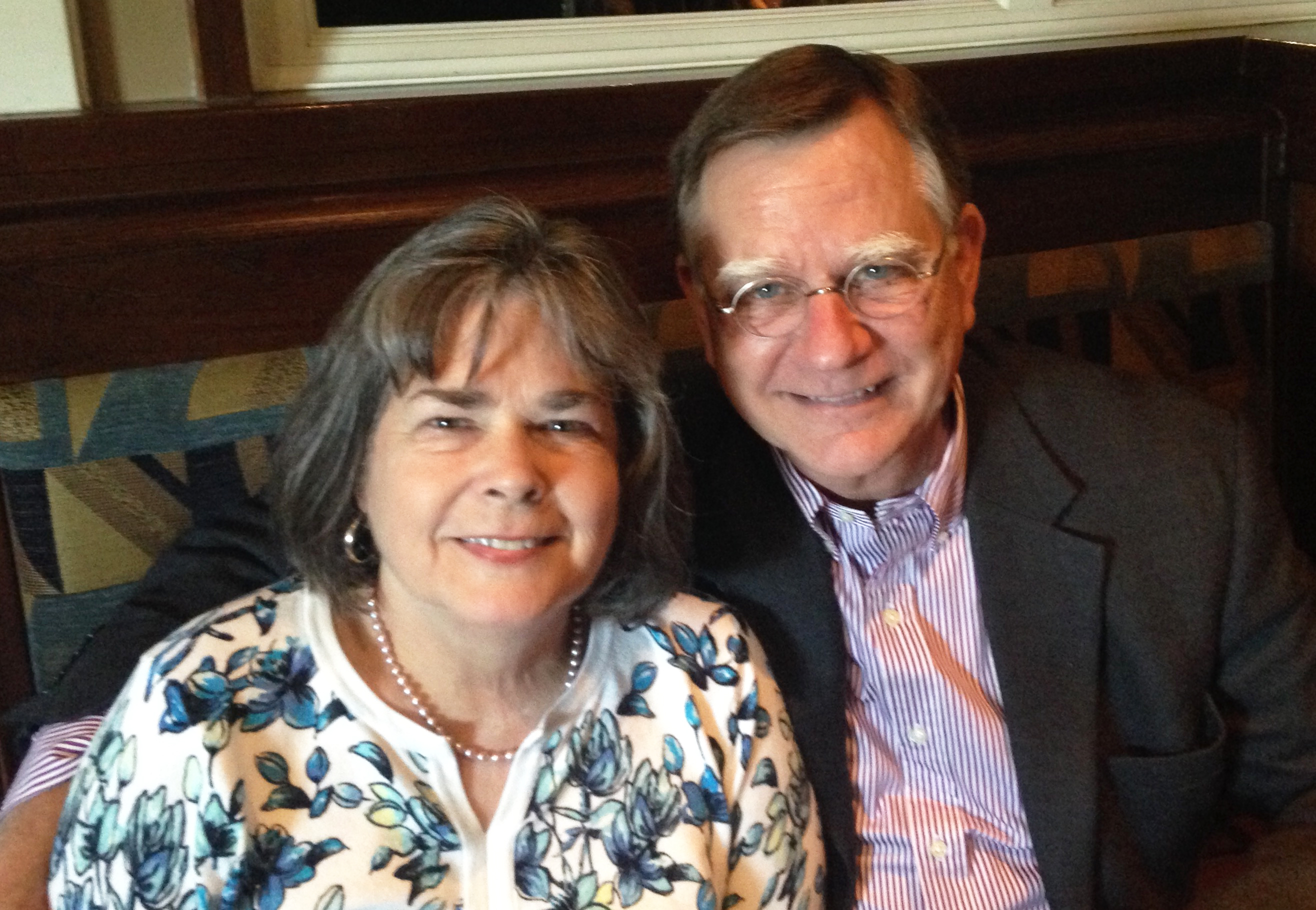 Our hope is that your marriage will be encouraged by Biblical teaching, and whatever your age, that you and your spouse may experience lifelong happiness together.