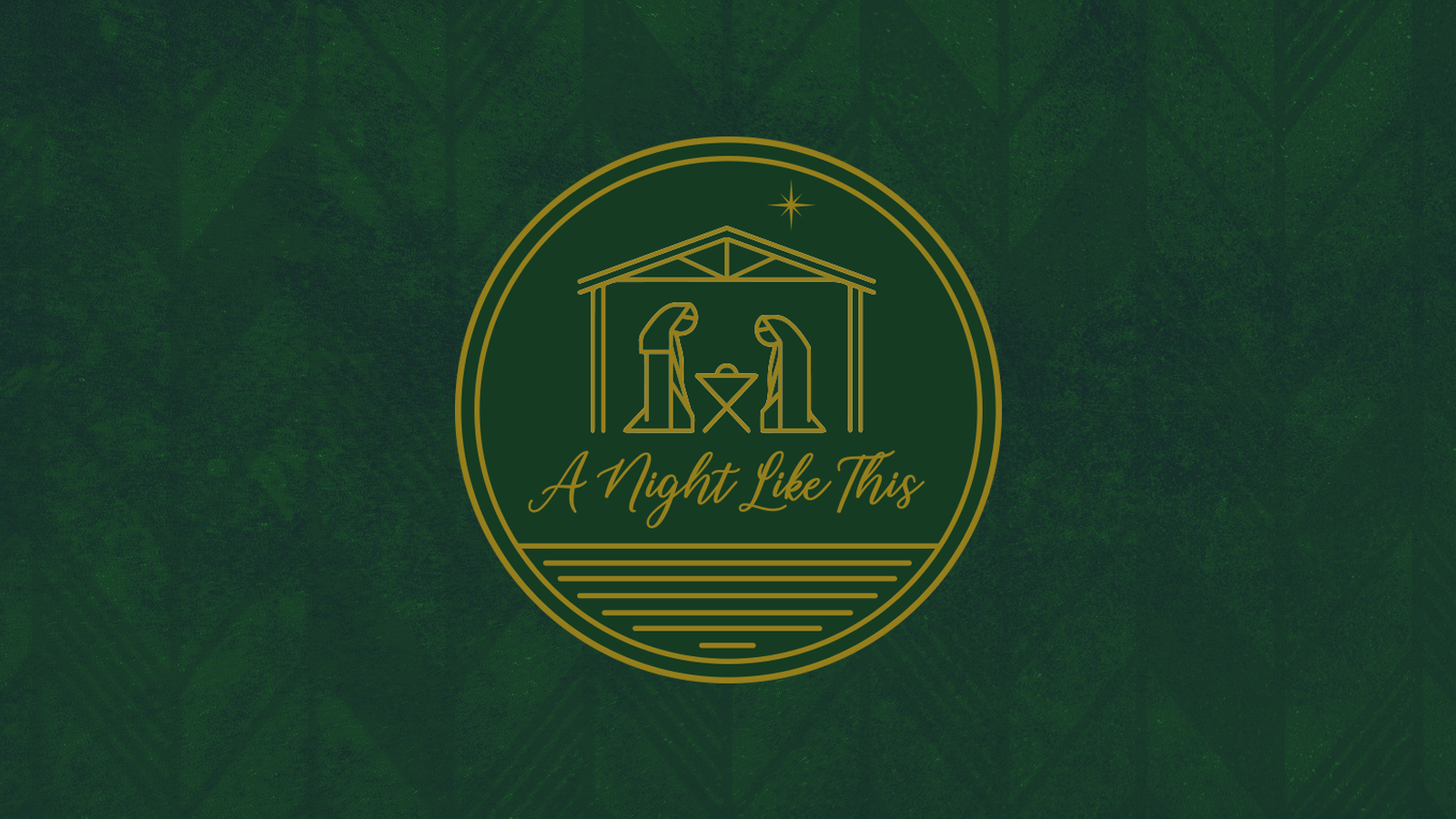 A NIGHT LIKE THIS:
Christmas Nights of Worship at MeadowBrook
Sunday, December 8 & Wednesday, December 11
6:00 PM in the Worship Center
Psalm 100 says…"Shout for joy to the LORD, all the earth. Worship the LORD with gladness; come before him with joyful songs. Know that the LORD is God. It is He who made us, and we are his; we are his people, the sheep of his pasture.
Enter his gates with thanksgiving and his courts with praise; give thanks to him and praise his name. For the LORD is good and his love endures forever; his faithfulness continues through all generations."

As the Psalmist says, we are to come before Him with Joyful songs and enter His courts with thanksgiving and praise. This Christmas season, friends and family of MeadowBrook Church will gather together during the busy season of Christmas to celebrate the birth of Jesus and to worship Him as Savior and Lord.

Our Worship Choir, Abundant Life Choir (55+), Kid's Choir, Worship Band, Horn Section and Media Team, will help guide us through a time of musical worship with modern and classic Christmas anthems and congregational Christmas carols that will tell the story of the birth of God's Son as well as the Gospel of Jesus.
We will also have the opportunity to give and help support the OPEN HANDS Ministry (MeadowBrook United Appeal Fund). Come prepared to help those in need during this Christmas season.

On December 11 the Night of Worship: A NIGHT LIKE THIS will be STREAMED LIVE at mbchurch.live or on our FACEBOOK page if you are unable to attend in person.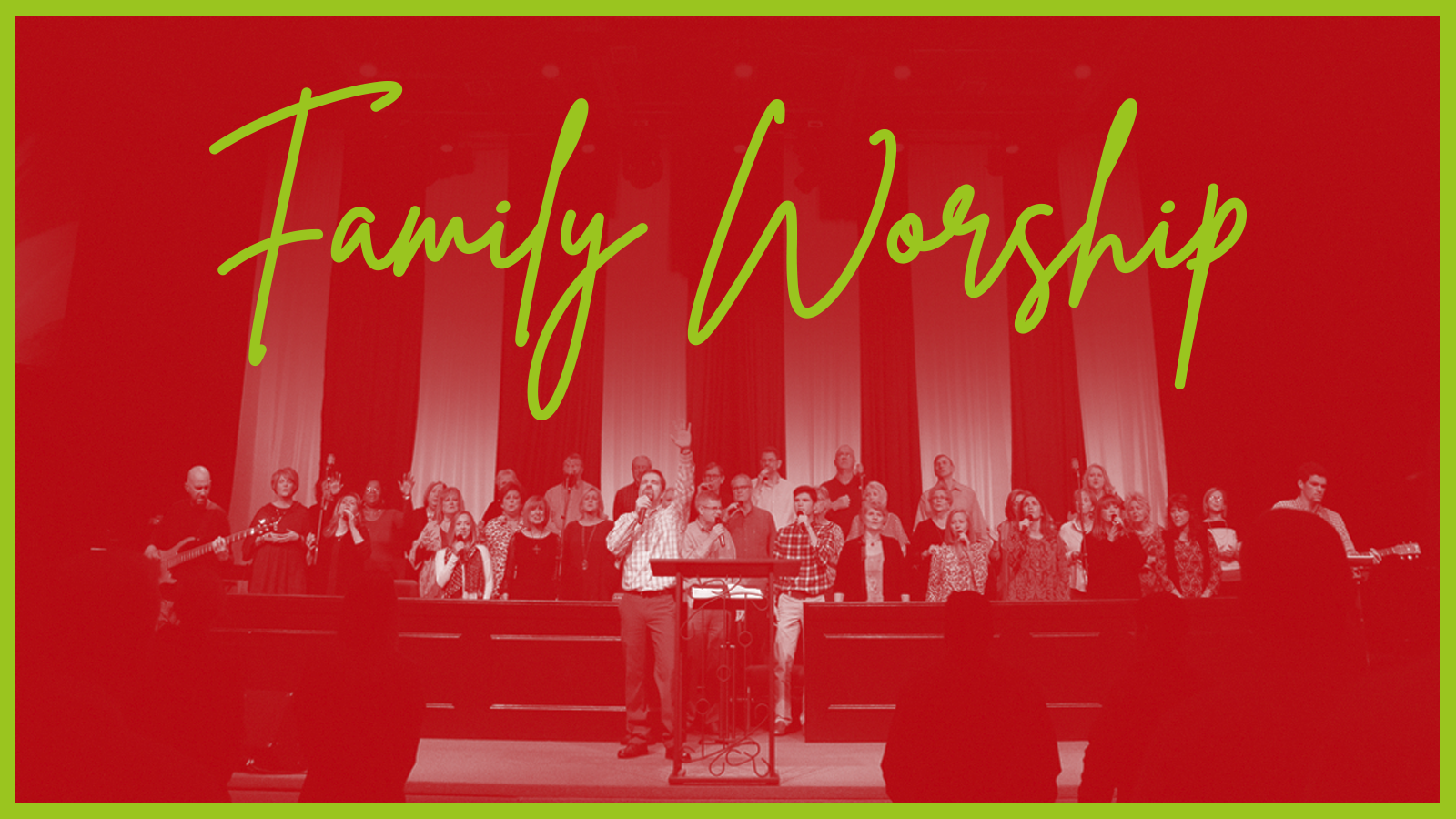 CHRISTMAS FAMILY WORSHIP DAY
at MeadowBrook
Sunday, December 22
8:00 & 10:45 AM in the Worship Center

We would also love for you to join us on December 22 for CHRISTMAS FAMILY WORSHIP DAY. Adults and children will gather together for a wonderful time of worship as we celebrate the birth of our Savior. We will be led in worship by our Worship Choir and Kid's Choir, as well as getting to hear the message of Christmas from Pastor Randy. We hope to see you there!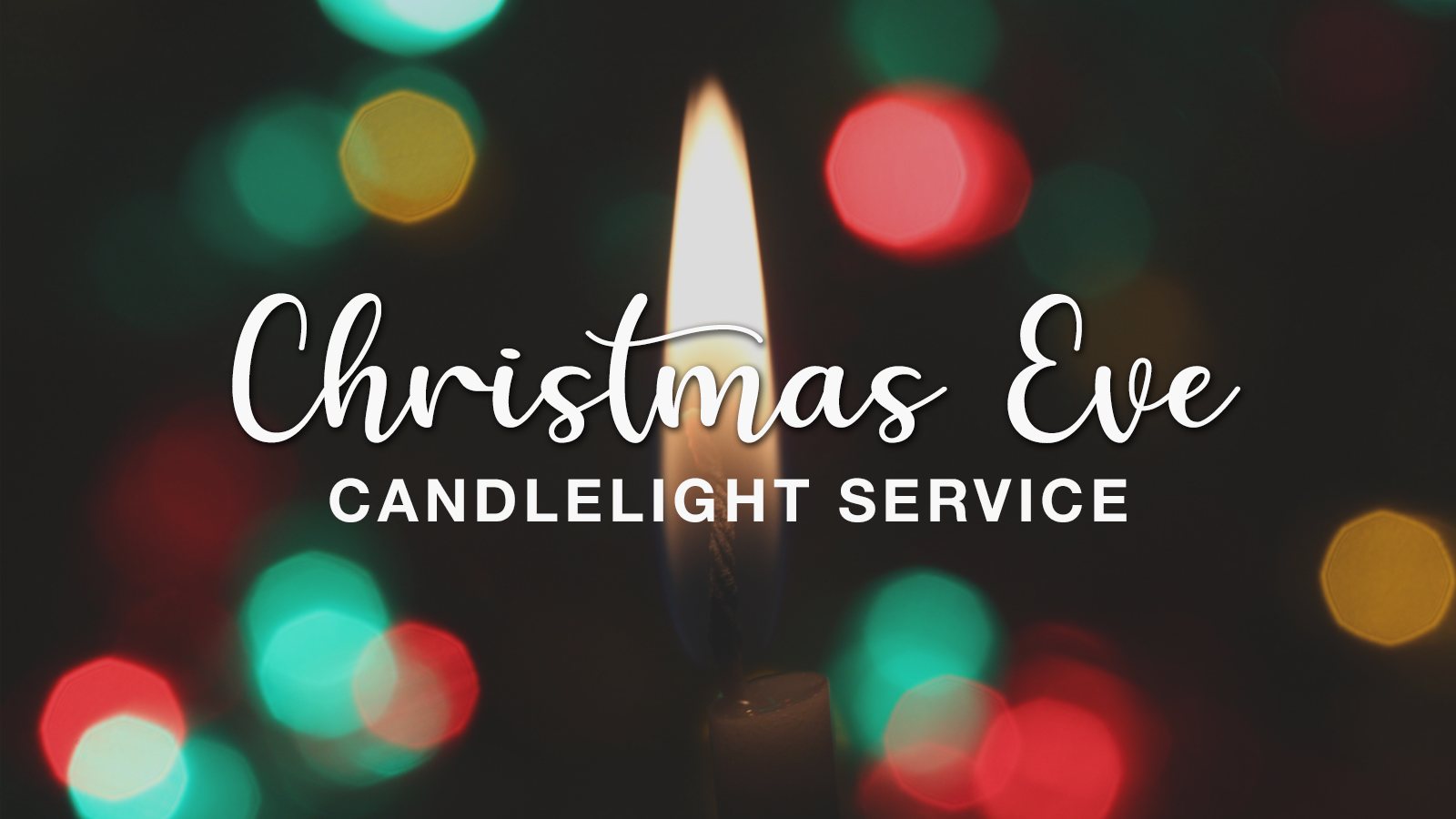 CHRISTMAS EVE WORSHIP
at MeadowBrook
Tuesday, December 24
9:00 PM in the Worship Center

A MeadowBrook Tradition! Come celebrate the birth of God's Son, Jesus Christ, as we sing and share the Christmas story. We will also take part in communion and reflect on the reason that Christ came to earth and His ultimate sacrifice.