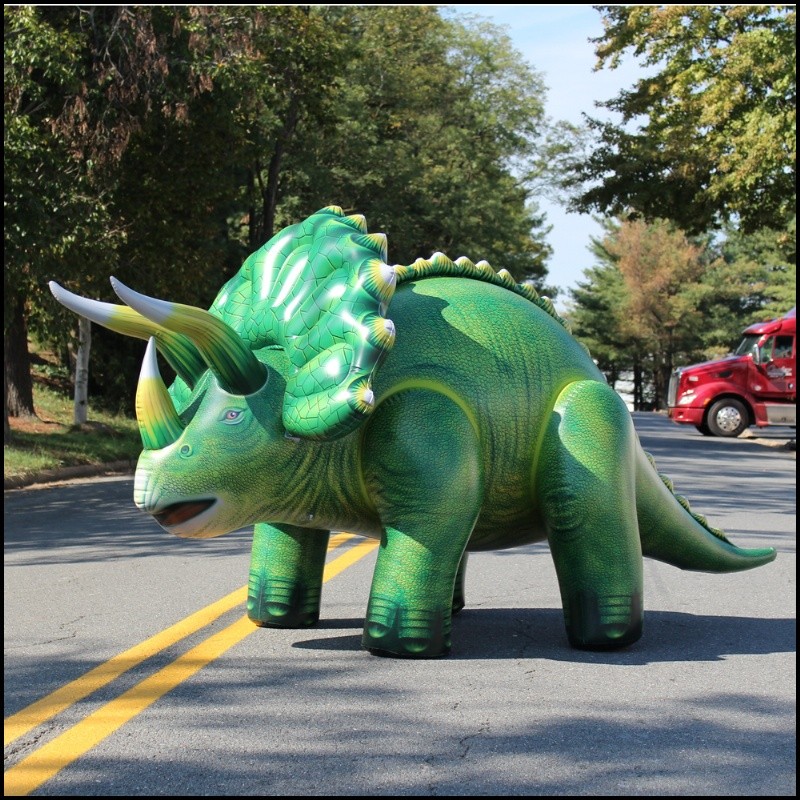 The Big Reveal is coming on February 5!! We will know the name of our triceratops! You guys turned in over 60 names. The staff voted and narrowed it down. You voted. The name will be revealed at Kidstuf on the 5th. Make sure you are here for the BIG REVEAL at 6 pm in the Theater.
February's virtue is LOVE! Love is choosing to treat others the way you want to be treated. Our verse is 1 John 4:10, NIrV, "Here is what love is. It is not that we loved God. It is that He loved us and sent His Son to give His life to pay for our sins." We will be studying the greatest love story of all times: HOW MUCH JESUS LOVES US!
We will have a Mother& Son outing on Saturday, February 29 from 11 am – 1 pm here at the church. Watch your mailbox for more information. Sons, bring your moms. Moms, bring your sons. We are going to have a great time with great food and excitement! BE HERE!