The International Students are Back at School…
The Spring semester has begun over at Gadsden State and our international students have returned to campus and new students have arrived as well! This month we have two opportunities for you to plug in with these students, whom the Lord has brought to our front doors…
In-Home Dinner > Each semester we give several opportunities for MeadowBrook families and Life Groups to host international students in their homes as a means to build relationships and love on these students. Our hope is that as you have these students in your homes you will connect with them and grow to love them and through your relationship with them you will be able to share the Gospel with them and live it out before them so that their lives and the lives of others in their families and countries can be impacted as well! If you and/or your Life Group is interested in hosting some students for dinner and games in your home this month, please let me know at The date of the upcoming In-Home Dinner is Sunday, February 16th (You will pick the students up in the church parking lot at 5:00 pm)
International Festival > At the end of this month, Gadsden State will host the annual International Festival on campus. This is a great opportunity to go and support our international students as they put on performances to showcase their countries and cultures. It is also a great chance to further the relationships we have with them and a learning time for us as there is a lot of fun information on display about each of their countries. More information will be forthcoming in your Life Groups as we get closer to the date, but mark your calendars for Friday, February 28th at Wallace Hall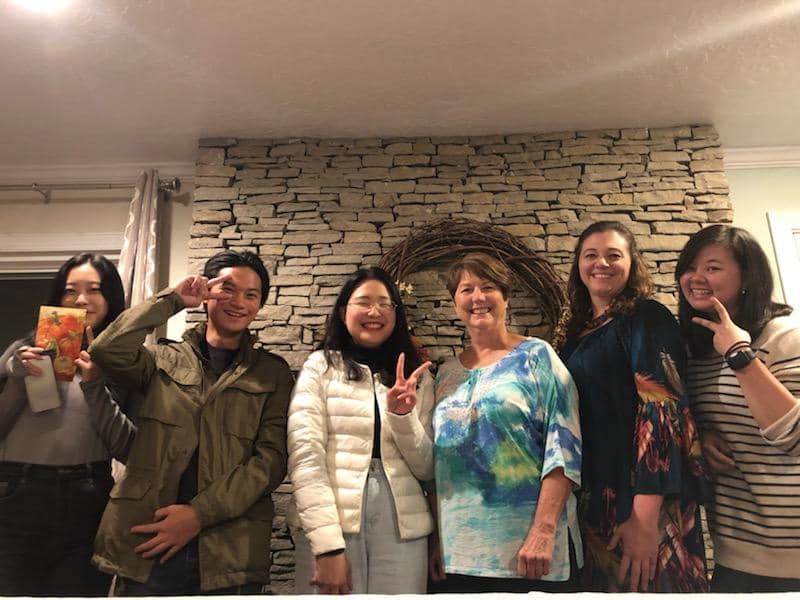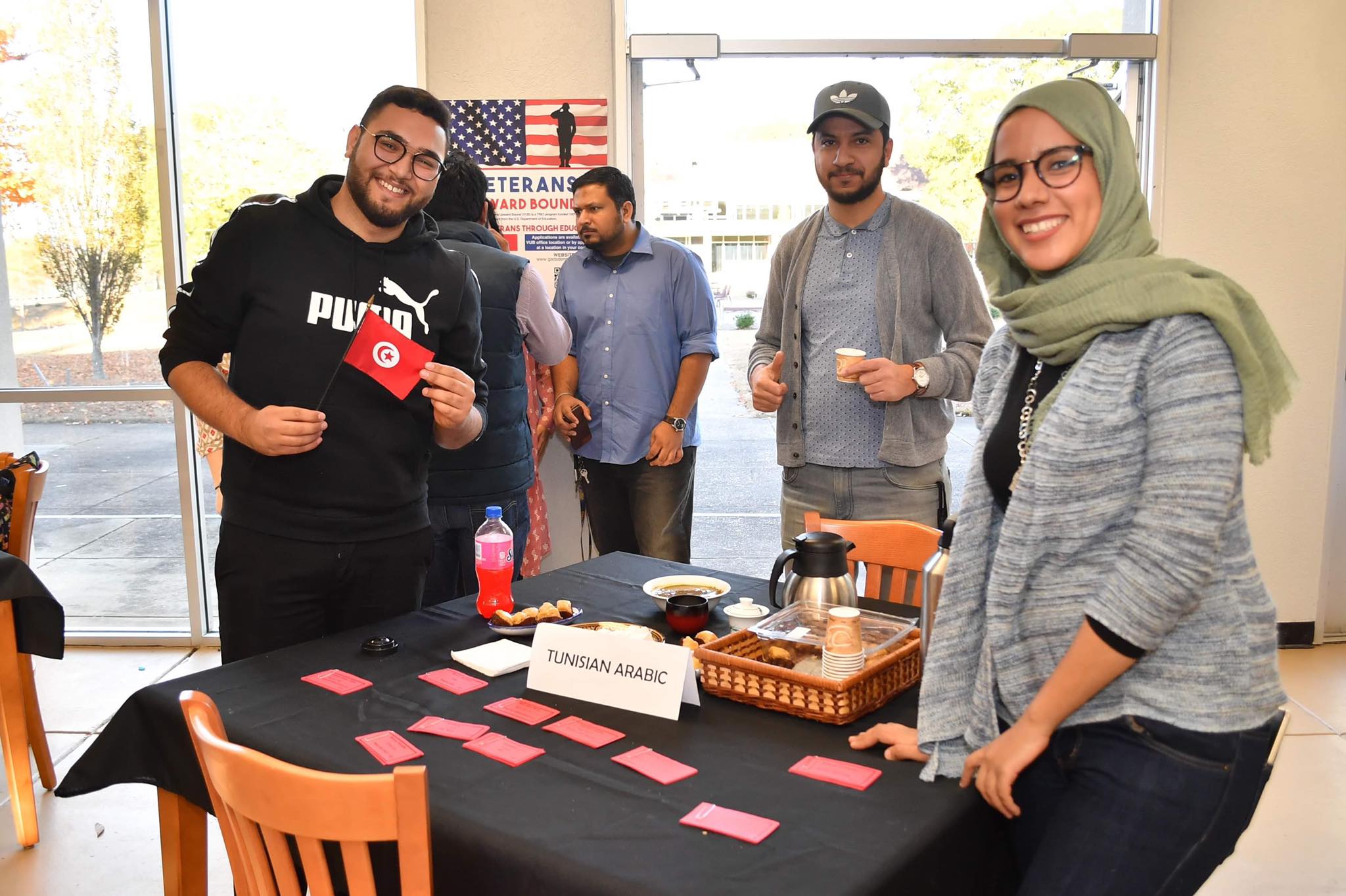 Getting Plugged in Locally…
If you are looking for an opportunity this month…
Caring for the Fatherless > each month we host a Parents Night Out for foster families in our area. Members of our Life Groups and Student Ministry come together to feed and care for the biological and foster kids of these families, giving the parents a night away to focus on each other or just to get stuff done that needs to get done. For more information, contact Andrea Simmons at or 256-393-1051 The next Parents Night Out will be on Monday, February 10th at 5:00 pm
Good News Club > We are in need of some extra help at our Good News sites. Each Tuesday during the school year we have teams that share Bible stories and have fun activities with kids in local elementary schools. For more information, contact Hope Pearce at or 256-393-3647
On the Horizon…
Our Spring "Serve Weekend" is coming up next month (March 6th-8th)…be on the lookout for the details to be coming out in the coming weeks so you and your Life Group can sign up to come alongside our local ministry partners!
Also, in our Caring for the Fatherless ministry, we are looking to expand this year to include a discipling/mentoring program geared towards the biological parents of kids in the foster system called "Families Count". The training for that will be held at the Lifeline Children's Services building in Birmingham on March 19th-20th (Thursday-Friday). If you are interested in the training, you can email me at or check it out online HERE
Worth Reading…
Here some books to consider adding to your collection this month…
"Christian Beliefs" by Wayne Grudem
If you want a concise book on the key doctrines and beliefs of a follower of Jesus, this book is for you. Author, professor and theologian, Wayne Grudem, and his son have taken twenty basic Christian beliefs and put them into bite sized chapters for the everyday person. This is a great tool to disciple young believers with! You can purchase a copy of this book HERE
"The Reason for God" by Timothy Keller
Our culture is increasingly filled with skeptics and those who do not claim any religious affiliation. In this apologetic work, pastor and author, Tim Keller, humbly addresses those objections that are being raised by the prevailing culture for why they cannot believe in the God of the Bible. He causes his readers to think well through the objections and the true reasons to believe in God. This is a good resource for us in having spiritual conversations with others around us. To purchase a copy of this book, click HERE
Ways you can engage this month…
Host international students in your home with your Life Group in order to build relationships with them and share the Gospel.
Attend the International Festival at Gadsden State at the end of the month to show support to the international students and further our relationships with them.
Help out at the Parents Night Out caring for the kids of foster families.
Be praying for your neighbors and co-workers or others in your circle of influence that do not know Jesus as Savior and Lord. Look for ways to spend time with them and opportunities to ask spiritual questions and share the Gospel.
Pray for the work of ministry and missions that MeadowBrook engages in regularly throughout the year. Pray that the Lord will do what only He can do to save and transform individuals, families, and friends for His name's sake.
Call to action
If you're interested in one of our local or global opportunities you can contact Mike Niemi, Missions Pastor at or by checking out the church website at…