We've had a great month of ministry for Students
It has definitely been a busy month in Student ministry! We began the month with a lot of skiing up in West Virginia for our High School Winter retreat, quickly turned around to start Midweek back up, as well as kick off our 40 Days of Renewal campaign. During 40 Days we've had Cottage Prayer Nights where students gather together to pray for their schools, lost friends, ministries at MeadowBrook, unreached people groups, and their own walks with the Lord. It has been incredible to see students pleading with the Lord for renewal and revival amidst their peers and be lights in the darkness. Along with Sunday's Worship Services and Life Group curriculum, we have used MidWeek to even further develop our understanding of the "7 deadly sins" that our church is studying. This has led to some great conversations about how Christ allows us to have freedom and victory over the bondage of sin.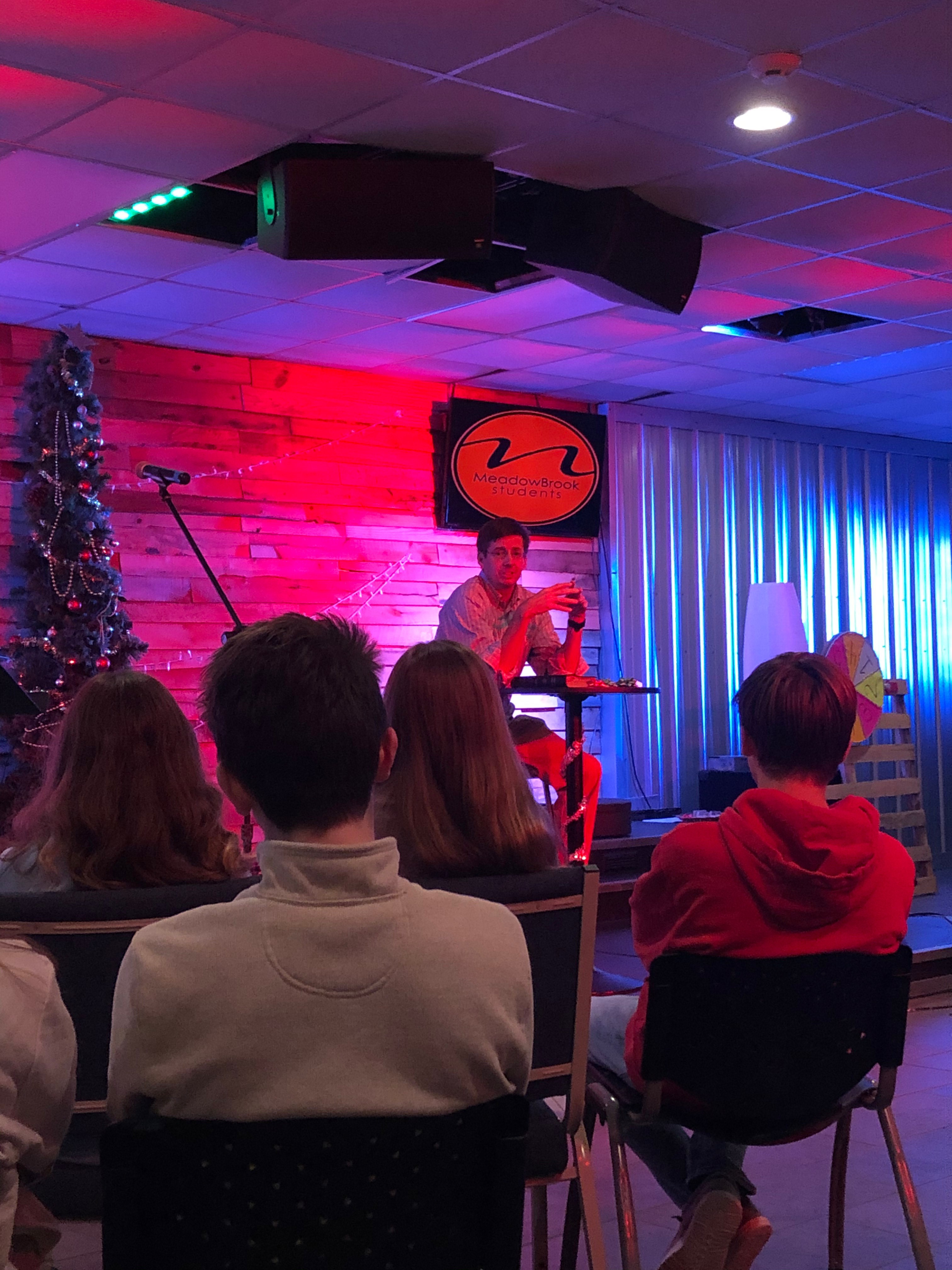 During February we're focusing on…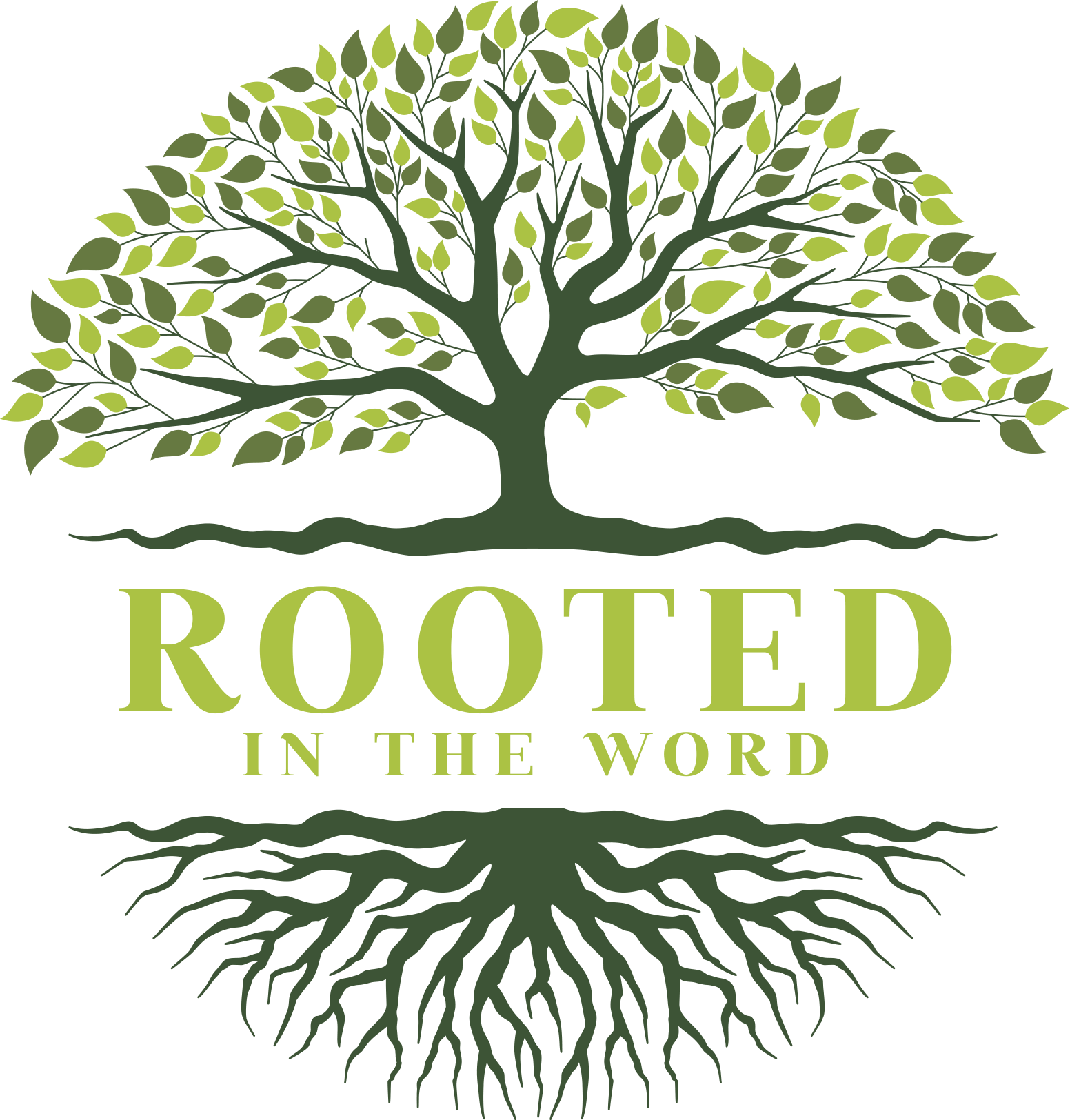 Next month we'll be starting something new: Rooted in the Word. We know the Bible can be intimidating for people; there's different translations - some are written in a way we don't really speak anymore - there's so much information in it, it has lots of pages and some really funky names, and living in the south it's easy to feel like everyone expects you to already know everything about it. Rooted in the Word will be a time for us to sit down, walk through what the Bible is (and what it is not), solid methods to read Scripture in an accurate and contextual way, and then finally how to apply a text to our lives. Our interactions with God's Word is a primary way the Lord strengthens us in times of trouble or need, brings clarity to confusion and chaos, and comforts us when we're hurting. Trust me when I say, you do not want to miss this opportunity. Whether you have never opened the Bible before, or you've been reading it for years, your time and energy spent at Rooted in the Word will greatly benefit you. Our hope is that after this "boot camp" of sorts, you will leave having a better understanding of what the Bible is, what it is not, and how you can spend time in God's Word by yourself and be able to accurately know and apply the text to your life. Be sure to register!
Three ways you can engage this month…
Rooted in the Word: Register now to reserve a spot! You're not going to want to miss this opportunity to take an in-depth look at how to read and understand Scripture. This will set up the rest of your life in God's Word with a great foundation!
MIDWEEK Worship: Ever feel disconnected or worn down by the week at school? We get it! School is hard and it drains you! One of the reasons we do MidWeek is so that students can come and get connected and recharged with a solid encouraging word from the Word! And we have fun every time we get together! Middle School begins @ 6:00pm and High School begins @ 7:15pm.
Call to action
If you are wanting to stay connected to all that is going on in student ministry here at Meadowbrook Students, join our Text Alert group by texting Matt at 502-649-9951. If you're interested in partnering in student ministry, you can contact Matt Fike by sending him an email at .