Life Groups exist to connect people to Jesus Christ and His Church through consistent evangelism, follow-up and fellowship, to grow together as disciples of Jesus Christ and engage in making disciples who are well-equipped to love God and love others, and to serve together in MeadowBrook's global and local mission effort and in the ministries of the church. We exist to glorify god.
A Word from Hunter
This winter, there have been times where I have walked outside into an environment that was bitterly cold and unwelcoming. Nothing about the weather outside welcomed me or urged me to come further out. Oftentimes I'd find myself wanting to go out, but I ended up staying in because of the unwelcoming environment outside. The environment of our Life Groups on Sunday morning should communicate the opposite of some of these bitterly cold days. They should be warm and welcoming places that invite one to delve further into the community of Life Group. None of our groups are bitterly cold towards others, but we may find ourselves not as welcoming as we thought.
It takes a lot of courage to walk into a Life Group for the first time. Everyone in the room knows each other, and the guest knows maybe one or two people. What we don't want to happen is to give the appearance of welcoming someone, i.e. shaking their hand, getting their name, etc., and then go right back to the conversation we were having with the person we know. We want our guests in both the Worship services and the Life Group to feel welcomed, loved, and known after a visit. That takes intentionality. That takes evaluation. That takes the entire group and congregation becoming a greeter and leaving conversations with those we know to engage in conversation with those we don't. Is your Life Group a welcoming group? Here are some questions to help evaluate:
Is inviting people to church and Life Group a priority?
Do we look for new people in the worship center to invite to Life Group?
If you had any guests visit your group last month, what do you know about them?
Do people sit in the exact same spots each week, rarely moving about the room? If so, then likely a new person will not be engaged by much of the group.
Do we make a point to gather their information, communicate it with the church, and follow up personally?
My hope is that each week every member of our church shows up with the intention of welcoming someone with the love and joy of Christ. Let your group have the environment of a sunny spring day rather than a gray winter morning.
Ways you can get involved this month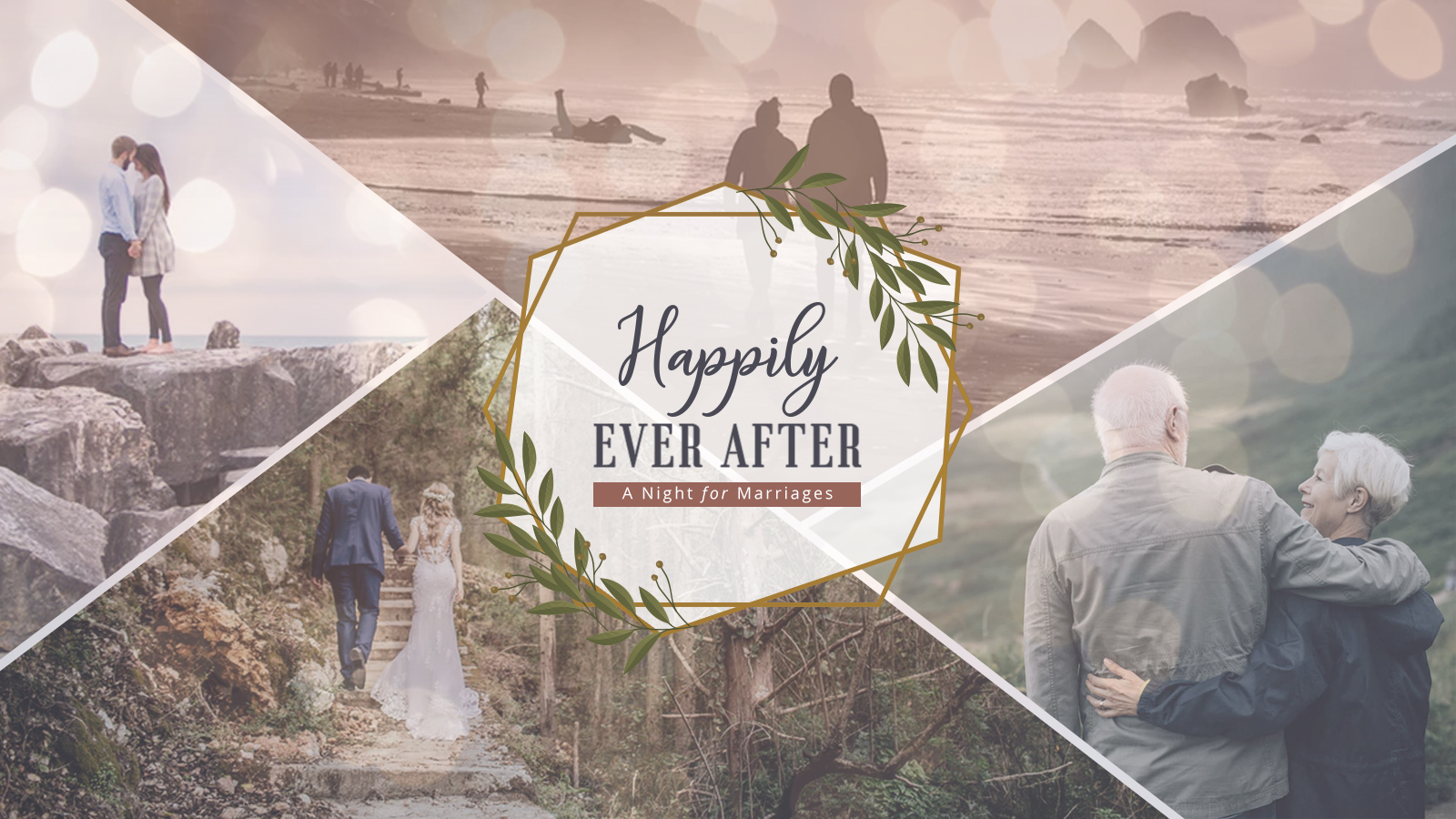 One of our goals in Life Group is to strengthen the marriages and families engaged at MeadowBrook. This month we are having a Night for Marriages led by professional counselor Craig Boden Licensed Professional Counselor, founder and owner of Life Matters Christian Counseling and Enrichment. This event would be a great opportunity for your Life Group to come and have the marriages of your group invested in, while providing an opportunity to connect together in meaningful fellowship over a nice dinner with free childcare. It is February 22nd in the Worship Center. Tickets are $15 per couple which you can purchase with cash/check outside the Worship Center on Sunday's and Wednesday's or online here.
Shout Out to our Wonderful Teachers
At the end of January, many of our Life Group leaders gathered one Sunday afternoon for one of our bi-annual meetings. It is here that we prayed over our Life Group ministry, received instruction from God's Word on how to grow as teachers within the church, were encouraged about what God was doing through our Life Group Ministry, and had discussions amongst the group as to ways we could even encourage greater kingdom ministry through our Life Groups. I am so proud of each of our teachers and the work they put into leading our Life Group ministry. Share what they mean to you these upcoming weeks!