January Life Group Update
Life Groups exist to connect people to Jesus Christ and His Church through consistent evangelism, follow-up and fellowship, to grow together as disciples of Jesus Christ and engage in making disciples who are well-equipped to love God and love others, and to serve together in MeadowBrook's global and local mission effort and in the ministries of the church. We exist to glorify God.
Overview
Life Groups are meant expressions of kingdom-focused community. They are meant to be "Life Together for the Kingdom of God". This does not happen by accident, but it requires intentionality, accountability, and a clear vision. Around this time of the year, people long for renewed purpose, community, and lives. Life Groups can recognize others' sensitivity to these things and help them to see how these are found in Christ and lived out among his people. Who has God placed in your life who needs what you currently know and enjoy?
Ways you can get involved this month
40 Days of Renewal begins in just a few days. If you are already making preparations, both spiritually and physically, great! Invite your Life Group to join you in the pursuit of lasting renewal in Christ. We pursue Christ better together! Here are some ideas to engage in 40 Days as a Life Group.
Form "huddles" within your group that can…

Eat meals together.
Meet to pray during the week.
Hold each accountable and encourage one another.
Can celebrate victories together.

Seek opportunities to serve together during times that used to be reserved for "screen time" and entertainment.

Designate specific days in the week to unified in kingdom prayer focuses such as areas of ministry where you want to see the Lord move, God's power and wisdom to navigate life's turns, or the areas and people our church has partnered with in foreign missions.
40 Days of Renewal has the opportunity to launch your Life Group into a year of intentionally pursuing Christ together and faithfully living out the mission he has given us. Don't miss the opportunity!
Sharing the Joy of Christmas
During the Christmas season, many of our Life Groups reflected the Father's heart of giving his Son in how they ministered to others. Below are pictures of just some of the many ways our Life Groups were able to reflect the image of God and spread the good news of Christmas.
David Clough's Life Group serving at the Dream Center in Gadsden for the Christmas party for the kids.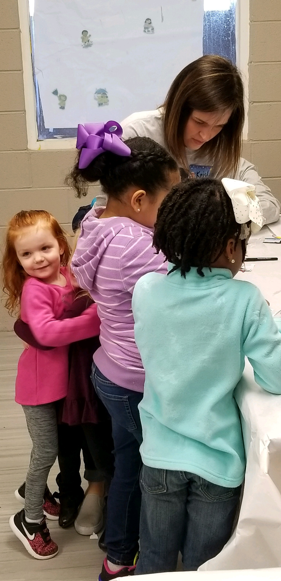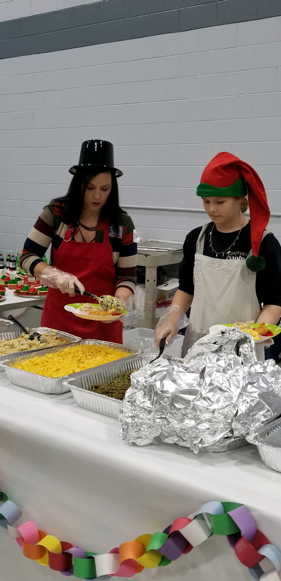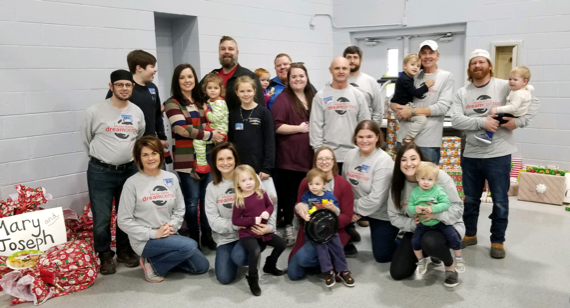 Todd Hindsman's Life Group getting ready to deliver Christmas presents they wrapped at their Christmas party to a family in partnership with the Etowah Baptist Mission Center.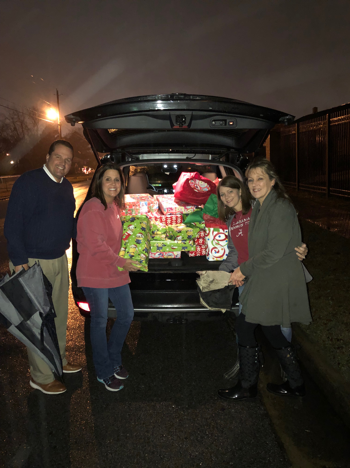 Charlie Culverhouse's Life Group delivers bikes to children for Christmas.