Missions Engagement Lunch – 1/26/20…
This year we are going to do something new to bring more awareness to our global partnerships and how you can be a part of MeadowBrook's efforts around the world to bring the Gospel to the unreached and to come alongside to encourage and equip the Church to engage those in their areas with the hope of Jesus. We are going to be hosting a Missions Engagement Lunch on Sunday, January 26th after the second service up in the Conference Center where you will be able to enjoy a meal and learn about the different global partnerships we have around the world as well as what role you can play. If you are interested in this lunch, please RSVP by filling out a short form HERE before Wednesday, January 22nd so we know how many to plan for. Thanks and hope to see you there!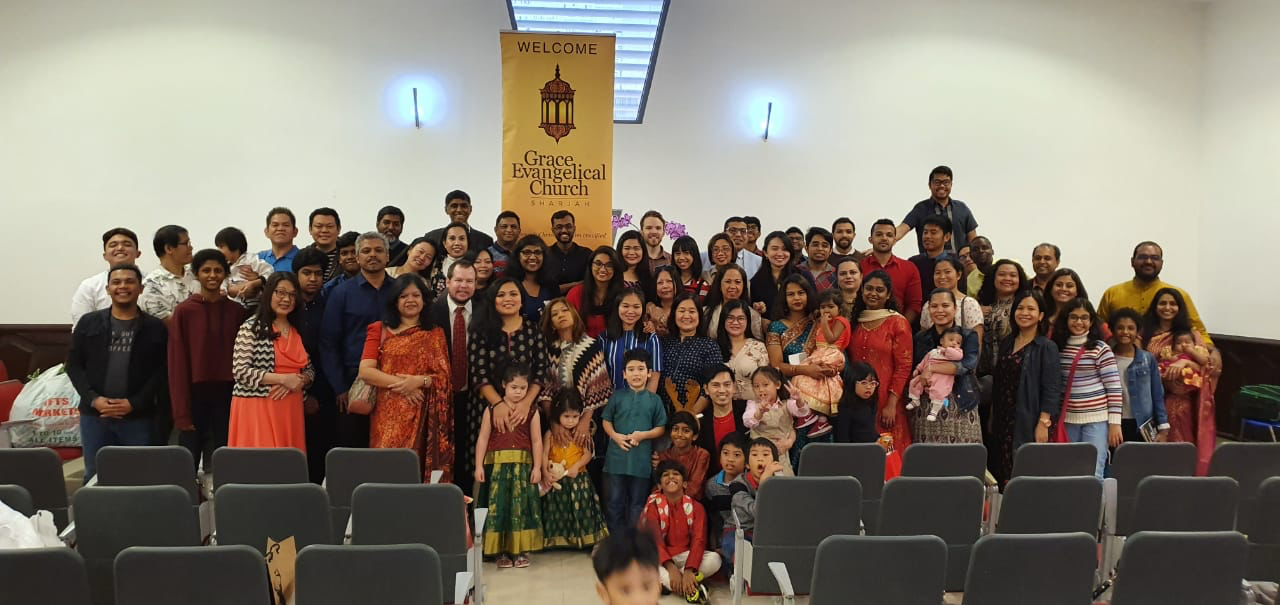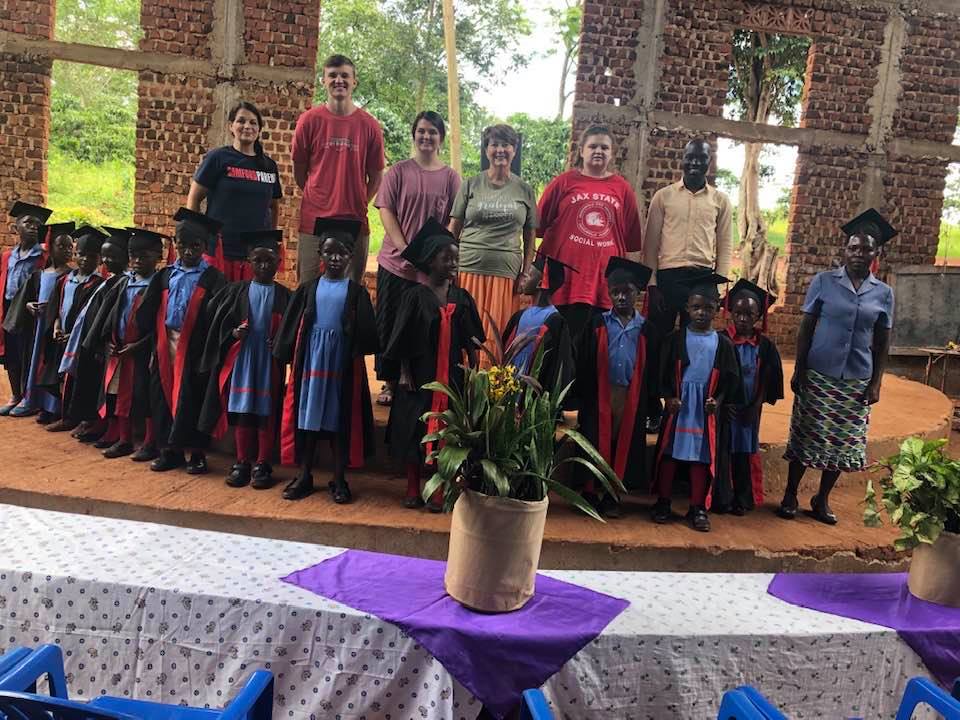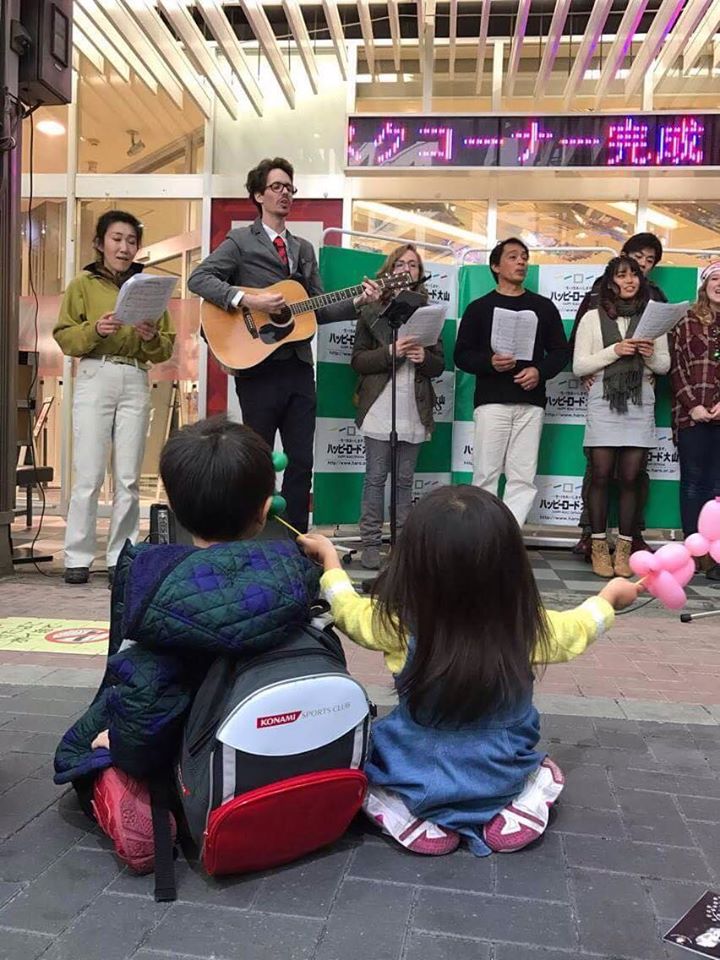 Getting Plugged in Locally…
The new year is here! Everyone is setting new goals and looking for new opportunities. What better way to spend some of your time than by investing your life into others for the sake of the Gospel. One easy way to do that is by plugging into one of our local ministry opportunities where we regularly seek to build relationships with our community and meet physical and spiritual needs in order to introduce people to Jesus. Here are four of our local efforts that you can plug into today if you are looking for an opportunity this year…
Caring for the Fatherless > each month we host a Parents Night Out for foster families in our area. Members of our Life Groups and Student Ministry come together to feed and care for the biological and foster kids of these families, giving the parents a night away to focus on each other or just to get stuff done that needs to get done. For more information, contact Andrea Simmons at or 256-393-1051
Good News Club > each Tuesday during the school year we have teams that share Bible stories and have fun activities with kids in local elementary schools. For more information, contact Hope Pearce at or 256-393-3647
Open Hands > three times a month (one Sunday and two Tuesdays) we give food, clothing and hygiene products to the community as well as spend time meeting personally to counsel and pray for them. For more information, contact Elona Morgan at or 256-390-8933
Way of the Cross > every Thursday we have teams that prepare and serve a hot lunch over at the Way of the Cross building (101 N. 24th, Gadsden 35904) and every Friday night we have folks over there leading a Bible study with the children. For more information, contact Ron Crawford at or 256-459-4395
Worth Reading…
Here some books to consider adding to your collection this month…
"The Lost Art of Disciple Making" by LeRoy Eims
This is a classic disciple making book. LeRoy Eims worked alongside Dawson Trotman to lead the Navigators Ministry in their discipling efforts among primarily university age students. It is an easy read and very practical as it breaks down some of the nitty gritty of personally making disciples in our lives. To purchase a copy of this book you can click HERE
"Spiritual Disciplines for the Christian Life" by Donald Whitney
Do you want to grow in your personal walk with and love for the Lord? Then this book is for you! This volume has been commended by mature believers worldwide and is a great asset to your library and your life. To purchase a copy of this book you can click HERE
Ways you can engage this month…
Be praying for your neighbors and co-workers or others in your circle of influence that do not know Jesus as Savior and Lord. Look for ways to spend time with them and opportunities to ask spiritual questions and share the Gospel.
Pray for the work of ministry and missions that MeadowBrook engages in regularly throughout the year. Pray that the Lord will do what only He can do to save and transform individuals, families, and friends for His name's sake.
Get plugged into one of the four local ministry opportunities and begin investing your life into others for the sake of the Gospel.
Attend the Missions Engagement Lunch and prepare to join us on the field alongside one of our global partners.
Call to action
If you're interested in one of our local or global opportunities you can contact Mike Niemi, Missions Pastor at or by checking out the church website at…