We've had a great month of ministry for Student Ministry!

What a great June! We had a great team of students serving in KidQuest "The Great Adventure" and got to hang out with some amazing upcoming 6th graders! The Middle School Summer Retreat was a huge success as we rafted the Ocoee River and learned about Jesus the King who reigns! It's so hard to believe that summer is half way over!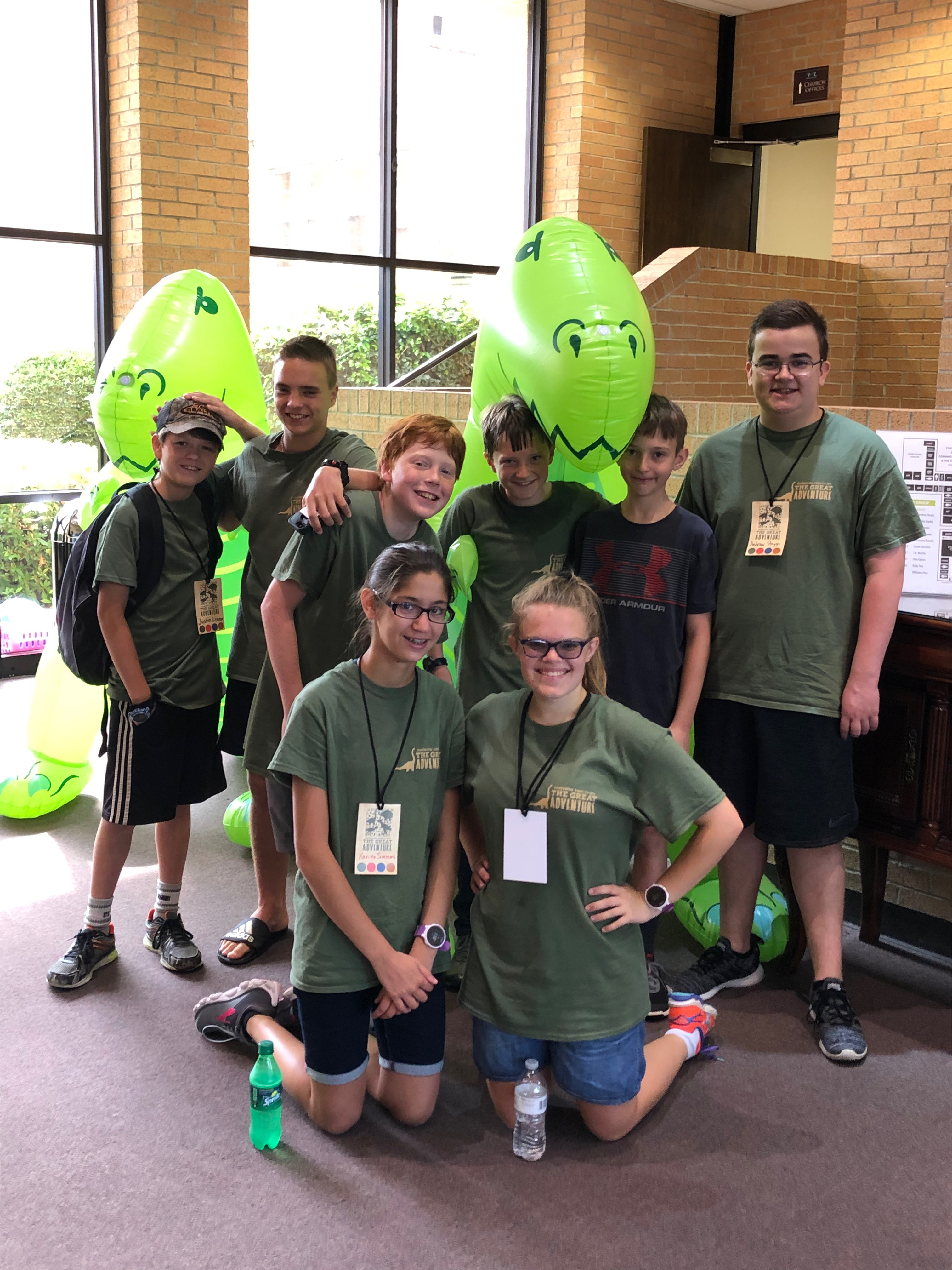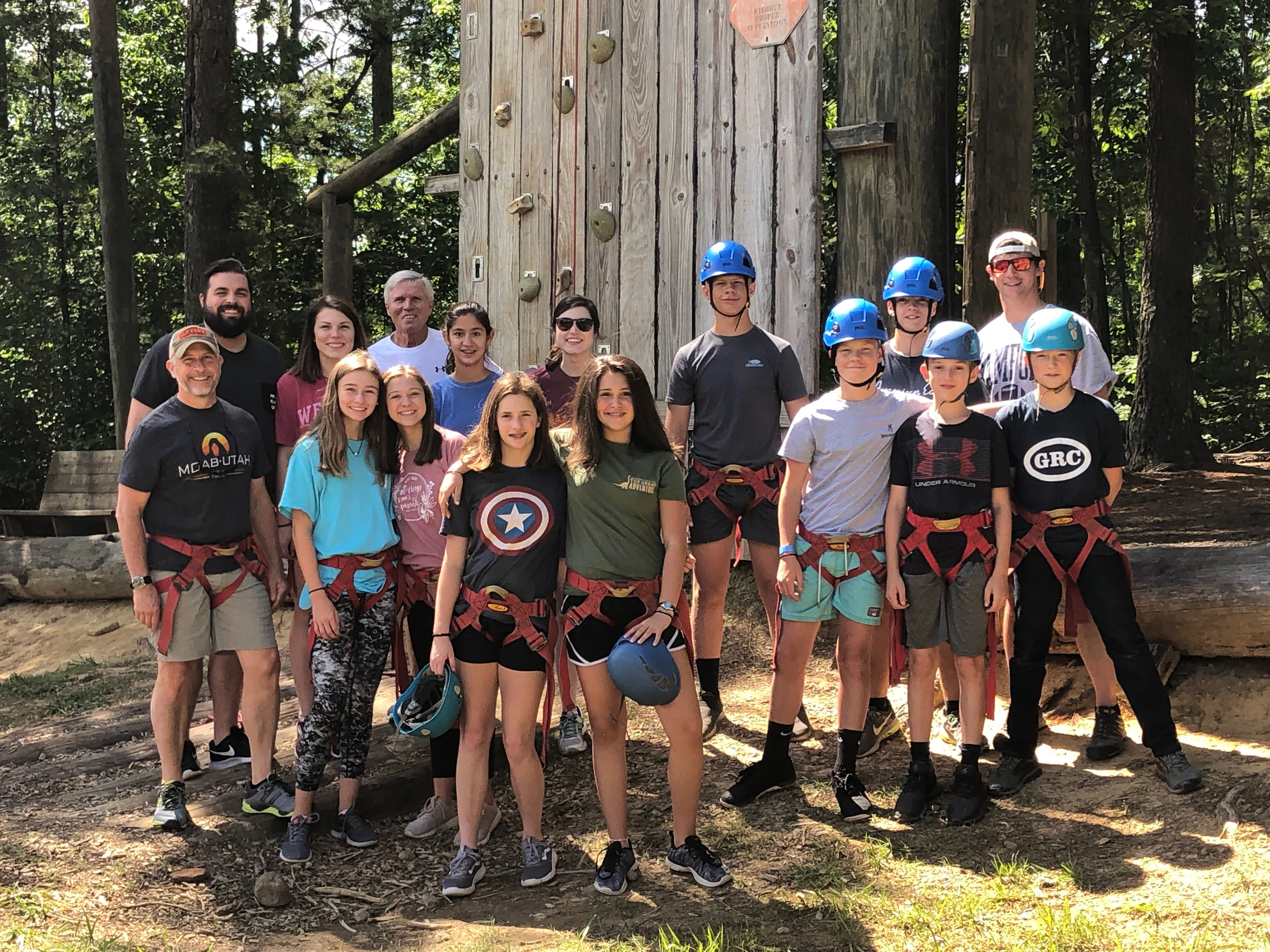 During JULY we're focusing on…
As July is taking off , we're have begun our Girls and Guys Bible Studies for middle school and high school students! The Guys will be focusing on "Being a Real Man"! In a day where the definition of manhood is blurred, we need to know what a real man looks like and what vision and purpose God has for us as men! The Girls are looking at what it means to Follow Him! While we say we are surrendered, what does true surrender really mean and how does that play out in our lives each day.
Three ways you can engage this month…
High School Atlanta Mission Trip, July 18-20th, Sign up here : https://meadowbrook.churchcenter.com/registrations/events/238430
Guys Bible Study : High School on Mondays 6pm @ 505 Chrislyn Dr. Gadsden, AL / Middles School on Sundays 6pm @ 45 Wilson Circle Gadsden, AL
Girls Bible Study : High School on Mondays 6pm @ 888 Hampton Rd. S, Southside, AL / Middle School on Tuesdays 6pm @ 888 Hampton Rd. S, Southside, AL
Call to action
If you are wanting to stay connected to all that is going on in student ministry here at Meadowbrook Students, join our Text Alert group by texting Matt at 502-649-9951. If you're interested in partnering in student ministry, you can contact Matt Fike by sending him an email at .