What a great time we had in February 2020! Kids Worship Live! was incredible as we learned about Proverbs and spent time worshipping our Lord. Kidstuf was a blast as always as we studied about Love. And the Mother/Son Nerf War was so much fun! We will definitely do that again next year!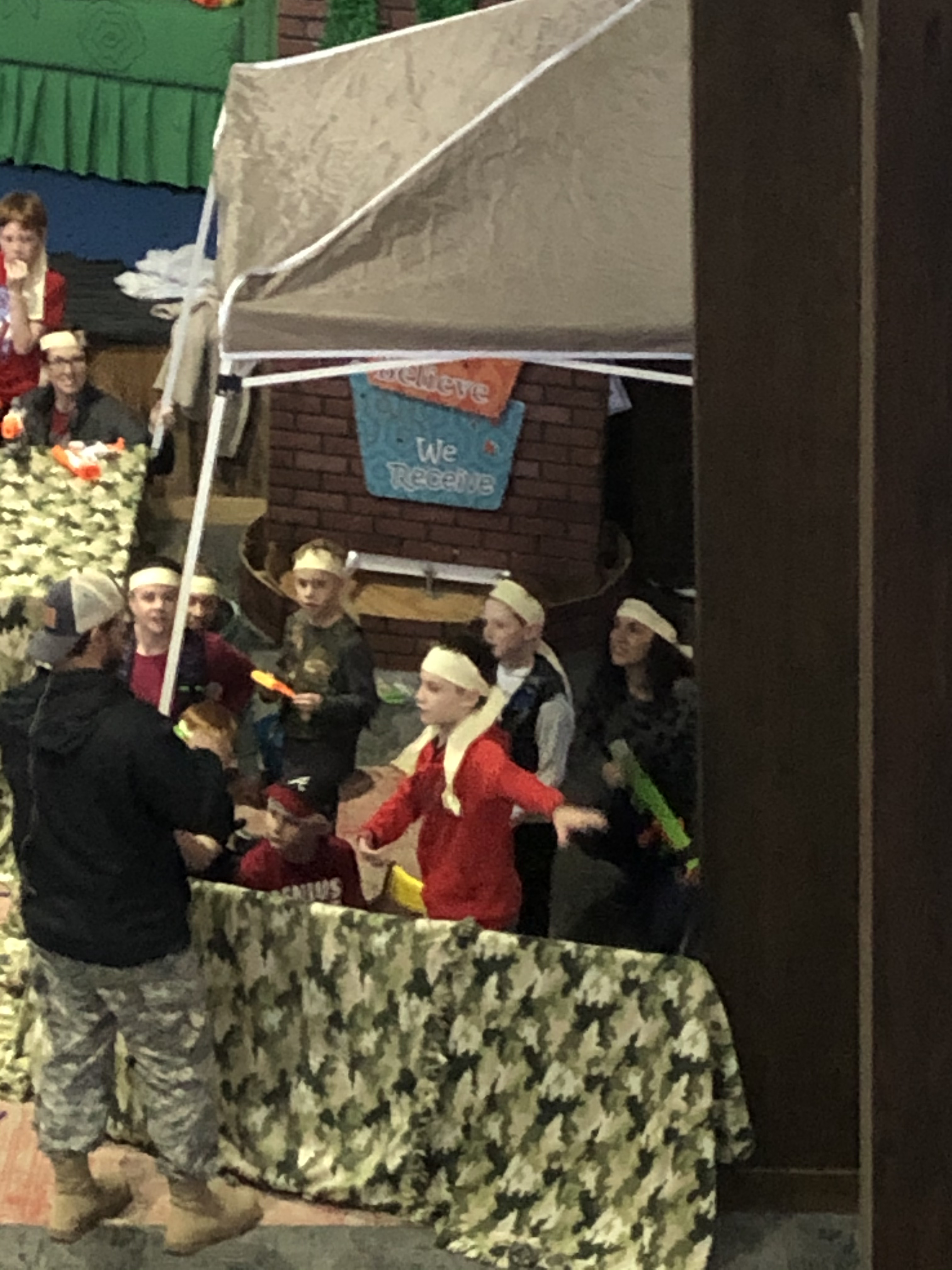 This month we will be learning about Forgiveness – deciding that someone who has wronged you doesn't have to pay. Our verse is Colossians 3:13, "Put up with one another. Forgive one another if you are holding something against someone. Forgive, just as the Lord forgave you."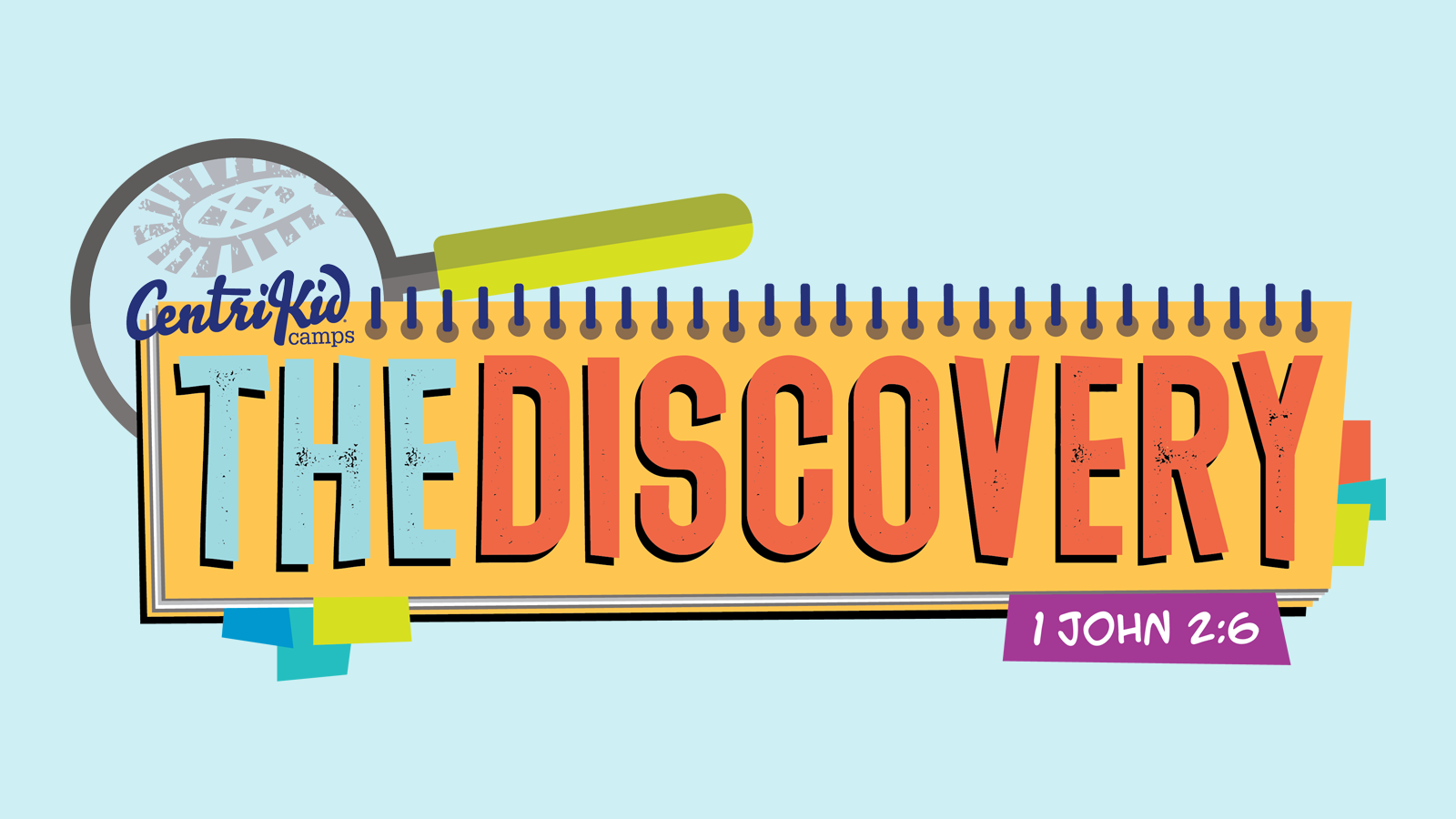 It's time to sign up for CentriKid Camp! Here is the information:

Centri-Kid Summer Camp 2020
July 27-31, 2020 at Shocco Springs in Talladega, AL
For kids who've completed 3rd-5th grades
Cost $380.00 (Includes Backpack)
$75.00 Deposit (Non-refundable) Due April 19, 2020
$305.00 Balance Due on or before the Parent Meeting on July 12 at 12:15 pm in the Theater
Contact Vickey ( ) or Kristi ( ) for more information.