Global Teams On the Move…
At the end of this month we have a team heading to Entebbe, Uganda to invest into the students at Bethel Covenant College in order to help disciple them to be disciple-makers as well as to work alongside Moses Mutebi, the former chaplain at the school who has planted a church in the area. This is a long-standing partnership where we have been able to see spiritual growth in the students as they become leaders on campus and in the church! Be praying for our team as they head out and will be on the field the week of Thanksgiving.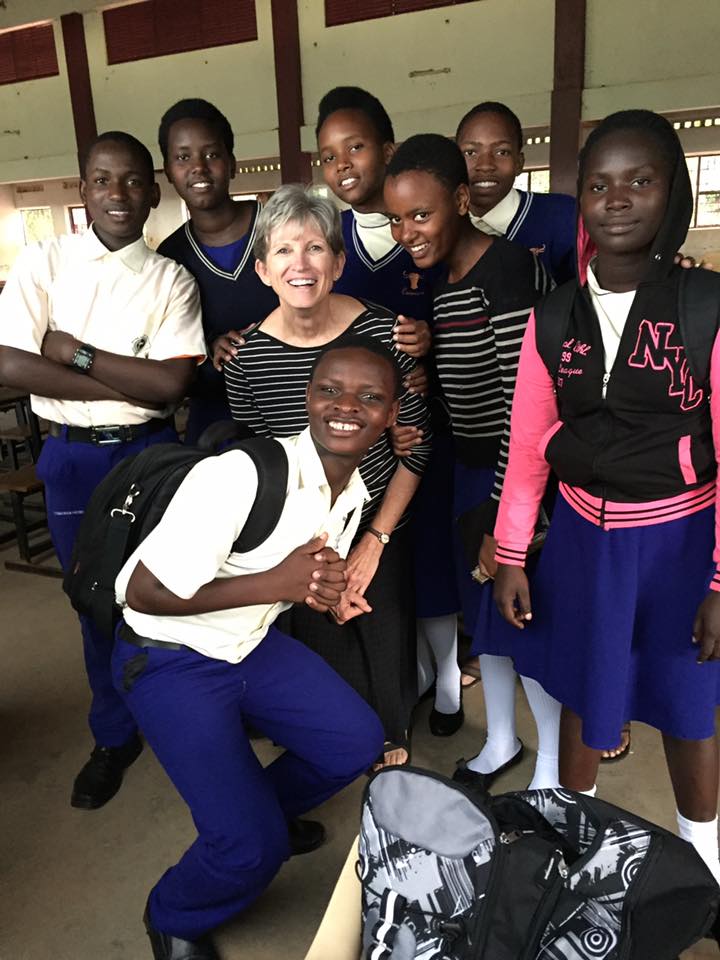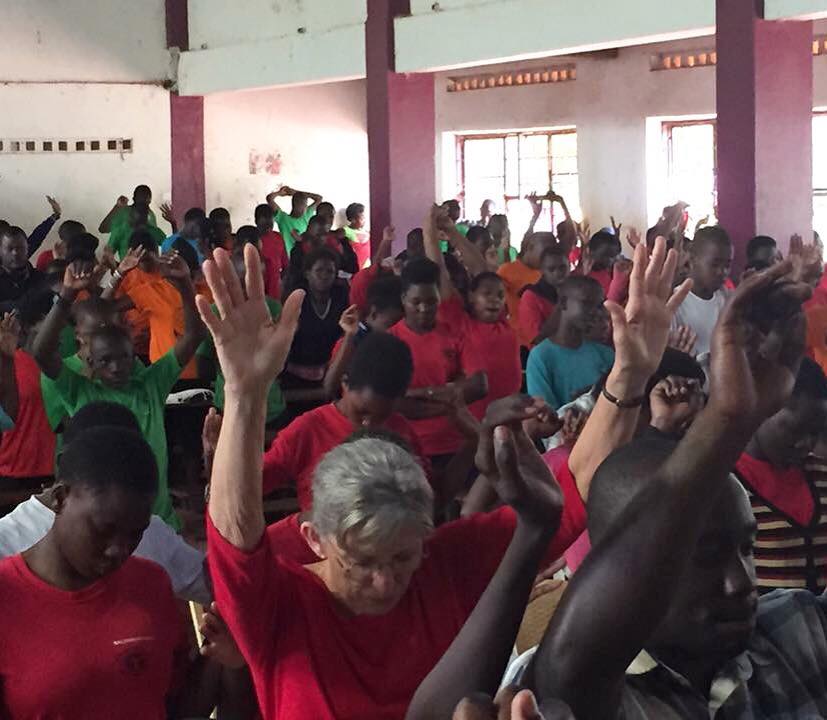 Worth Reading…
Here some books to consider adding to your collection this month…
"The Insanity of God" by Nik Ripken
Nik and his wife, Ruth (not their real names) ended up on the global mission field in Africa (the southern part of the continent initially and then eventually into Somalia during the famine). This book is their story of the Lord's leading, how He used them to meet physical and spiritual needs of those they ministered to, and how He carried them on a journey of a lifetime of following Him as they ultimately traveled the world to interview and understand how the Gospel grows and spreads in the most persecuted areas of the globe. This is a real life story of the Lord's goodness and faithfulness that will cause you to deepen your understanding of what it means to walk faithfully with Jesus.
"The Pilgrim's Progress" by John Bunyan
Bunyan's classic work is one of the most popular and impactful written works in history. In this allegory (where every name and character personify something) you will encounter the story of Pilgrim, a man who realizes he resides in the City of Destruction and that his only hope is to journey to the Celestial City where the King resides in order to find eternal life. It is a timeless adventure that is chalk full of Scriptural references that Bunyan penned while he was in prison for his faith in England in the 1600s. This is a must read for believers of all ages as you will see your own spiritual re-birth and journey in this life on the pages of this story.
Ways you can engage this month…
Participate in our monthly Parents Night Out (Monday, November 18th from 5-8pm) where we care for the children of foster parents for an evening here at the church through food and activities…for more information on this month or in upcoming months, contact Andrea Simmons at
Be praying for your neighbors and co-workers or others in your circle of influence that do not know Jesus as Savior and Lord. Look for ways to spend time with them and opportunities to ask spiritual questions and share the Gospel.
Call to action
If you're interested in one of our local or global opportunities you can contact Mike Niemi, Missions Pastor at or by checking out the church website at…