A Visit from Our Partner…
This past month, we enjoyed a visit from a partner of ours in the Middle East, who is the pastor of a local church there in the heart of the region. The time with this pastor was good as he got to worship with us on Sunday and share meals and conversations with our members throughout the week he was here. We also were grateful for the faithful preaching of the Word he delivered to us on that Wednesday evening. Please be praying for their church as they seek to be a faithful witness to those in their community, to disciple and equip the people in their church to make disciples and also for the finances of their church as they have lost some people who have moved due to loss of jobs and economic reasons. We are working on the specific dates to go and visit their church this next year around October 2020. If you are interested in going to the Middle East or to know more about our partnership with them and how to pray for them, please contact Mike Niemi at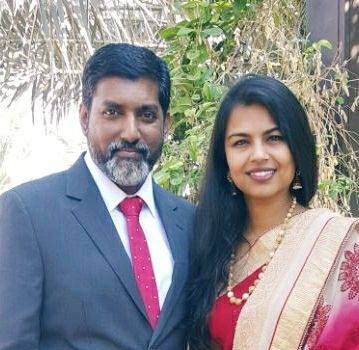 Global Teams Returned…
We had two teams head out and return this past month. The first spent a week in Cuba alongside the local church there ministering to their community. They were able to be used by the Lord greatly, seeing over 100 people place their faith in Jesus!!! Please be praying for the Church in Cuba as the government continues to apply some pressure to them to conform to what they want them to look like (more of a state-run/influenced organization). Pray for the boldness for our brothers and sisters there and pray the name of Jesus will continue to be made known throughout the country and that many will come to faith in Him!
The second team just returned from spending some time in Costa Rica alongside Jose and Gaby Prado and their work at the Hope Center and at the church there. They were able to engage people with the Gospel and the truth of the Word of God through a variety of different efforts while on the ground. Please pray that Jose and Gaby and their team in Costa Rica will be used to effectively grow and multiply disciples in their community and throughout the country!
https://www.mbchurch.com/content-migration-global-missions/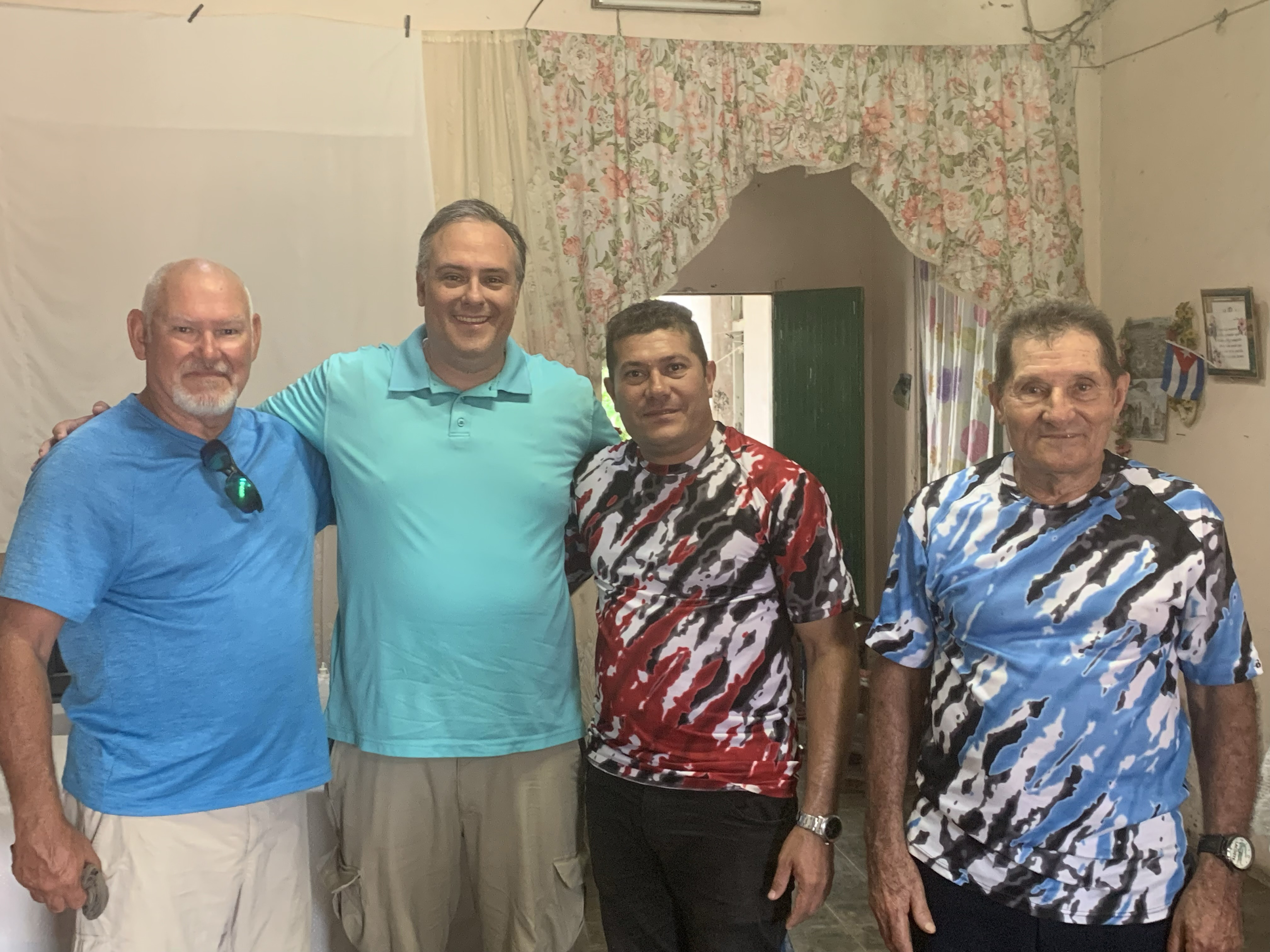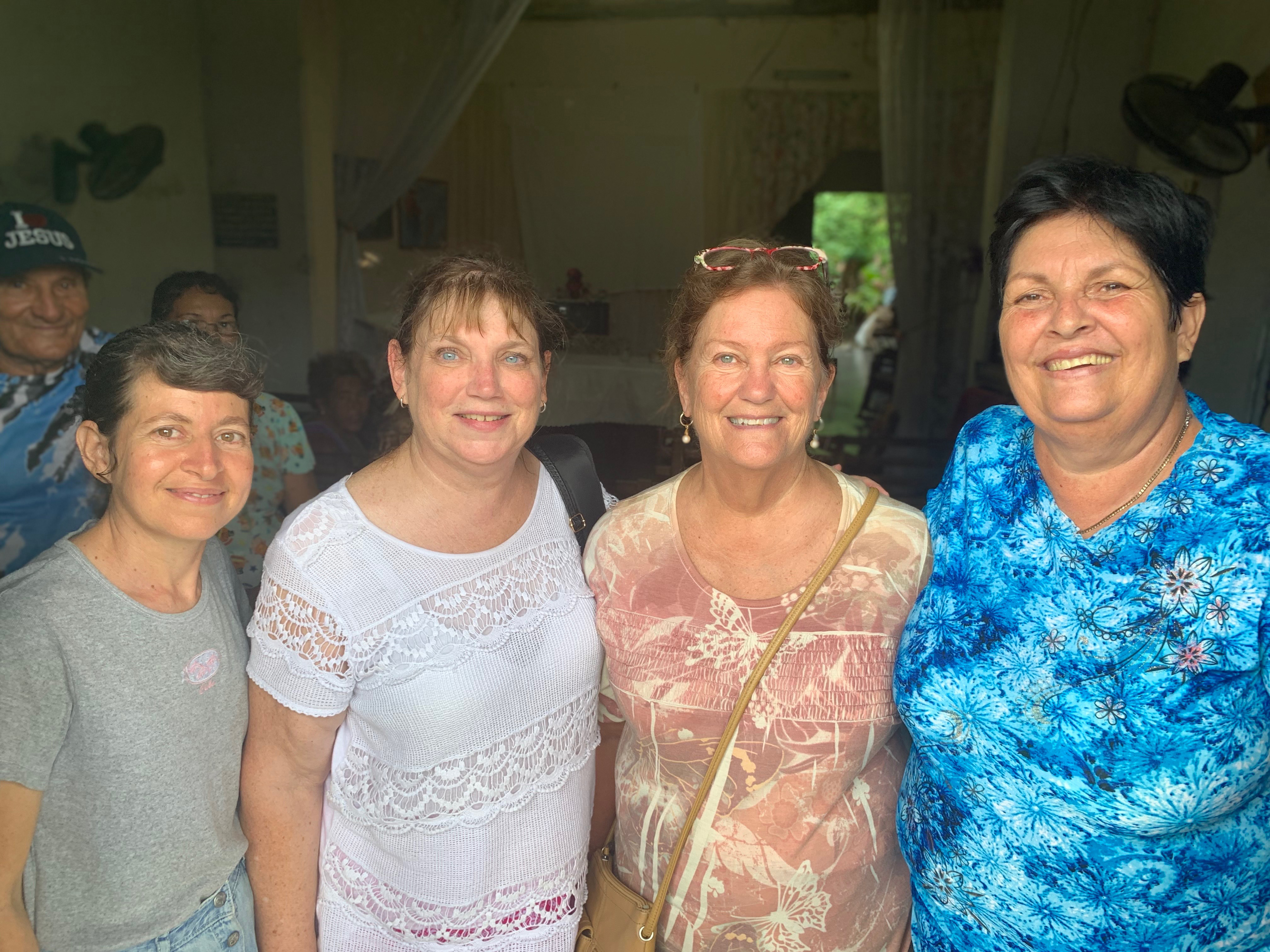 Worth Reading…
Two books to consider adding to your collection this month…
"Caring for One Another: 8 Ways to Cultivate Meaningful Relationships" by Edward T. Welch
This is a smaller book that came recommended to us by our pastor friend from the Middle East as he shared with us from Hebrews 3:12-14 on the Wednesday night he was here. This is a book that will help to deepen our relationships with our brothers and sisters in Christ so that the Church is strengthened and will be an effective witness to the world around us. It is short and not expensive and worth having in your possession.
Click here to get the book on Amazon
"The Gospel Comes with a House Key" by Rosaria Butterfield
Christian Hospitality is an idea that is being discussed as means to evangelize the lost in our day and culture. For many in our culture, the home is a used more like a fort than it is a means for Gospel relationships. In this book, Rosaria Butterfield will share some of her story of coming to faith through the hospitality of followers of Jesus and help us to think about using our homes and the means of hospitality to reach the lost and make disciples of Jesus. Grab this book and let it encourage you and I to utilize the resources the Lord has given us to accomplish what we have been commanded to do with our lives…namely "to make disciples of all the nations" (Matthew 28:18-20).
Click here to get the book on Amazon
Ways you can engage this month…
International students have arrived to study at Gadsden State. Last month several of our families hosted students in their homes. It is a great way to build relationships and share the Gospel! This month (Sunday, 10/13) is another great opportunity to do just that and get to know students from all over the world. On that Sunday, you will pick up your students from the church parking lot at 5:00 pm and host them for a few hours before dropping them back off at the dorm on campus. Our hope is that this will be the beginning of a good and deep relationship between your family and the students for the sake of the Gospel. Be on the lookout for the sign-up sheets in your Life Group rooms this Sunday! For more information on how to be involved with the international students, please contact Mike Niemi, Missions Pastor at
Participate in our monthly Parents Night Out (Monday, October 21st from 5-8pm) where we care for the children of foster parents for an evening here at the church through food and activities…for more information on this month or in upcoming months, contact Andrea Simmons at
Be praying for your neighbors and co-workers or others in your circle of influence that do not know Jesus as Savior and Lord. Look for ways to spend time with them and opportunities to ask spiritual questions and share the Gospel.
Call to action
If you're interested in one of our local or global opportunities you can contact Mike Niemi, Missions Pastor at or by checking out the church website at…