We've hit the ground running!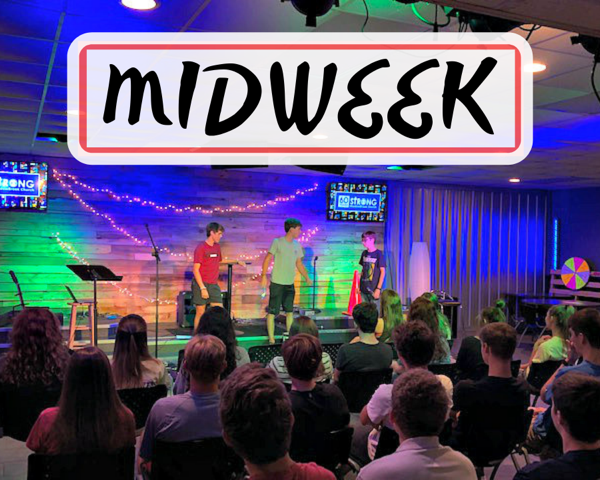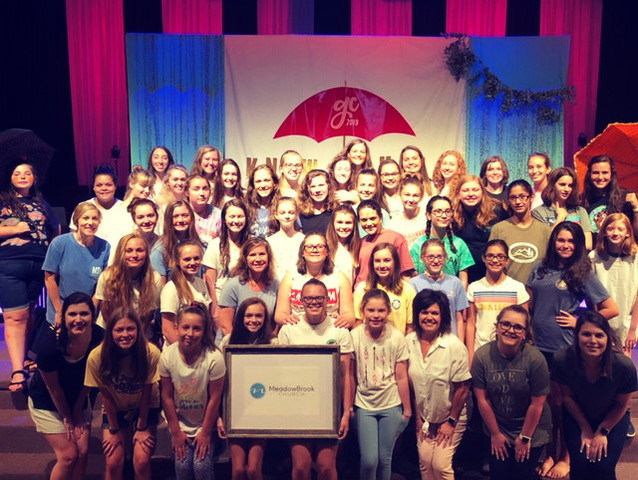 What a fruitful and action-packed month we've had this August! MidWeek has started back stronger than ever this year! Our 6th Grade Welcome Weekend was a huge hit, introducing our newest additions to the MB Student Ministry family and challenging them to be connected and engaged! Girl's Conference brought middle school and high school girls together for fun, fellowship and some solid teaching on Glorifying God with every part of their lives! The gospel has been shared, seeds are being planted and we had one student come to know Christ! Can't wait to see what happens next month!
During September we're focusing on…
the book of Jonah! Often times we don't reflect the truth about God to those around us because we are running from Him in something. Maybe we are running from Him in our apathy toward spending time with Him each day. When we don't talk to nor listen to someone we care about, we grow distant. Is that what has happened with you? This is what we will be working through in September. What does it look like to walk with God and grow in deeper love with Him? Then we are to let that love be an overflow in life. We will work through the question that runs through so many minds, "Can I come back to the God that I've run from for so long?" Yes!!! Come on and let's go!
Three ways you can engage this month…
High School 3rd Thursday Game Night (September 19th) : We just want to have fun and hangout! So let's do that! EVERY 3rd THURSDAY we will get together at someones house and have fun playing games.(Rook, UNO, etc.) This month's game night will be on Sept. 19th at Hunter and Taylor Hindsman's house! Everything starts at 6:00 pm.


MIDWEEK Worship: Ever feel disconnected or worn down by the week at school? We get it! School is hard and it drains you! One of the reasons we do MidWeek is so that students can come and get connected and recharged with a solid encouraging word from the Word! And we have fun every time we get together! Middle School begins @ 6:00pm and High School begins @ 7:15pm. We are jamming down in Clark Hall and would love to have you join us!
Call to action
If you are wanting to stay connected to all that is going on in student ministry here at Meadowbrook Students, join our Text Alert group by texting Matt at 502-649-9951. If you're interested in partnering in student ministry, you can contact Matt Fike by sending him an email at .